Trump to allow AI to freely develop
China Daily USA | Updated: 2018-05-11 10:57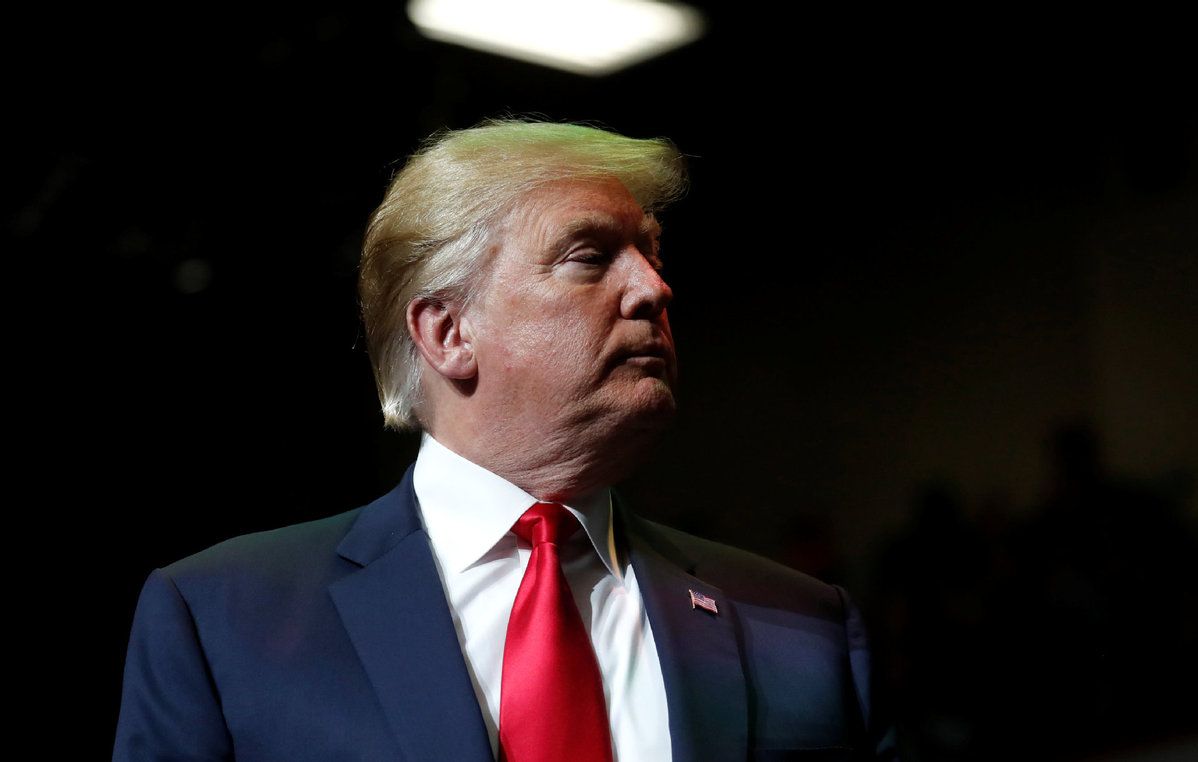 WASHINGTON - The Trump administration will not stand in the way of the development of artificial intelligence in the United States, a top official said on Thursday, while acknowledging that the burgeoning technology will displace some jobs.
At a White House summit that included companies such as Alphabet Inc's Google, Facebook Inc and Amazon.com Inc, technology policy advisor Michael Kratsios said the administration of US President Donald Trump did not want to dictate "what is researched and developed".
"To the greatest degree possible, we will allow scientists and technologists to freely develop their next great inventions right here in the United States," he said, according to a copy of his remarks provided by the White House.
AI and deep-machine learning raise ethical concerns about control, privacy, cybersecurity and the future of work, companies and experts say.
Kratsios acknowledged that "to a certain degree, job displacement is inevitable".
He added: "But we can't sit idle, hoping eventually the market will sort it out. We must do what Americans have always done: adapt."
The White House, which has previously clashed with scientists over issues such as climate change, conservation and budget cuts, said it would create a new committee on AI. It will be composed of the most senior research and development officials across the US government, tasked with looking at R&D priorities and better coordinating federal investments.
"We cannot be passive. To realize the full potential of AI for the American people, it will require the combined efforts of industry, academia and government," Kratsios said.
"In the private sector, we will not dictate what is researched and developed. Instead we will offer resources and the freedom to explore," he added.
Intel Corp Chief Executive Brian Krzanich, who attended the summit, said in a blog post that "without an AI strategy of its own, the world's technology leader risks falling behind".
AI is already being used in a number of fields. For instance, the National Institutes of Health is exploring ways that machine learning can improve cancer detections and treatment, while the General Services Administration is using AI to reduce the need for federal auditors, the WhiteHouse said.
Among more than 30 major companies attended, including officials from Ford Motor Co, Boeing Co, Mastercard Inc and Microsoft Corp.
The Pentagon and various US departments took part, along with senior White House officials including Jared Kushner and Andrew Bremberg, who heads the Domestic Policy Council.
reuters
(China Daily USA 05/11/2018 page2)