"上海服务"品牌(shànghǎi fúwù pǐnpái): "Shanghai Service" brand
China Daily | Updated: 2018-05-14 06:55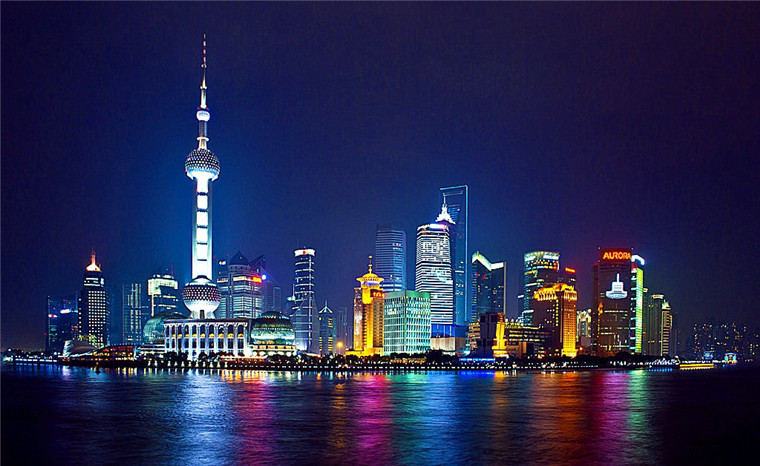 Shanghai has issued a three-year action plan that includes 13 special campaigns in such fields as finance and shipping with the aim of establishing a "Shanghai Service" brand for the city.
The action plan aims to improve the city's capabilities as a hub for the distribution of global resources as well as its abilities to serve national strategies such as the development of the Yangtze River Economic Belt.
The plan aims to make "Shanghai Service" synonymous with being innovative and highly efficient. The Shanghai authorities hope to build "Shanghai Service" into a well-known brand that equals to quality service. To achieve that goal, Shanghai will enhance its role as an economic center city, improve its service economy, and satisfy people's demand for high-quality services.
The metropolis has made great progress in the construction of free trade zone, technological innovation, government function transformation as well as regional coordination. It has promoted reproducible experiences and system design in terms of green development, which has contributed to the coordinated development in this region.
Shanghai has established an all-round, three-dimensional innovation collaborative system along with Jiangsu, Zhejiang and Anhui provinces, in order to achieve transregional technological transformation to improve the technological resource distribution in Yangtze River Delta region. By 2020, Shanghai will build 18 functional platforms to enhance its capacity to offer innovation services.