共享护士平台(gòngxiǎng hùshì píngtái): Nursing services apps
China Daily | Updated: 2018-05-15 08:12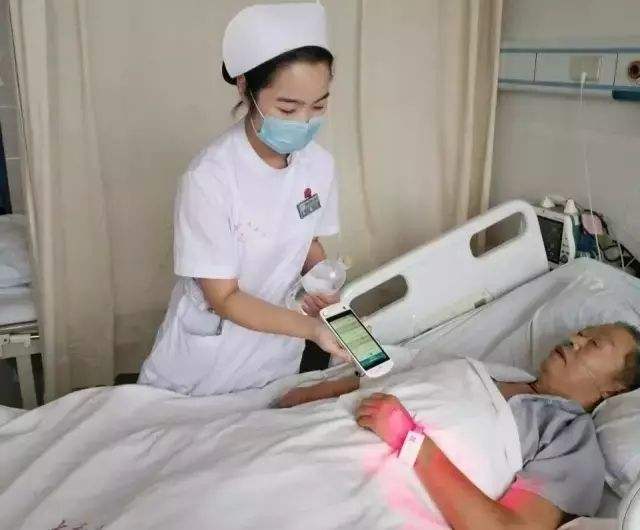 There is a huge demand for professional nursing services for the elderly in China. As a result, apps offering a convenient way to hire nurses are becoming increasingly popular. The apps not only provide convenience to those looking for nursing care, they also ease the pressure of patient numbers on hospitals.
As China steps into aging society, there's ever-increasing demand for professional medical care and nursing services. It is estimated that by 2020 there will be 255 million senior citizens aged 60 years old or above, which will account for about 17.8 percent of the overall population, and the number of senior citizens who live alone is expected to have increased to 118 million by that time.
But there are still concerns about such services, such as how to guarantee the security of patients and the nurses; what kind of medical care should these nurses provide, and how to guarantee the medical care they provide is appropriate. It requires regulations and unified standards to safeguard the rights and interests of both the patients and the nurses.
Only institutionalized, standardized platforms that give the nurses and patients confidence in the nurse-to-door service will require effective supervision.