Best-selling American author Tom Wolfe dies
China Daily | Updated: 2018-05-16 01:01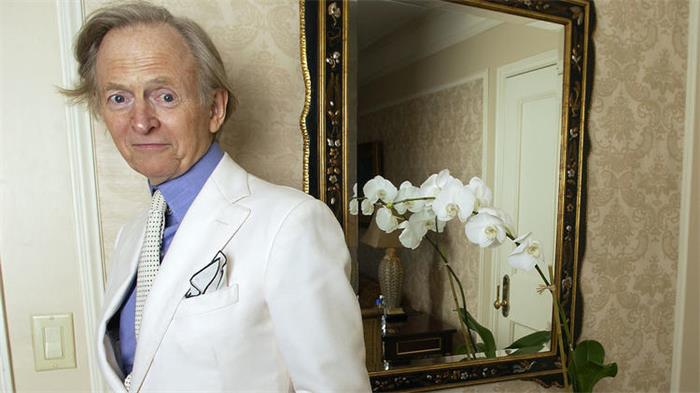 Tom Wolfe, the American author of fiction and nonfiction best sellers, whose The Right Stuff told of military test pilots who became America's first astronauts and who chronicled American power and greed in Bonfire of the Vanities, has died, his agent announced on Tuesday. He was 88.
Wolfe died at a Manhattan hospital on Monday, said his longtime agent Lynn Nesbit. She said he had been hospitalized with an infection,
Wolfe's works looked at American culture from the art world to Wall Street to 1960s hippie culture and explored issues of class, power, race, corruption and sex.
He coined "radical chic" to brand pretentious liberals, the "me decade" to sum up the self-indulgence of the 1970s and the "right stuff" to quantify intangible characteristics of the first US astronauts and their test pilot predecessors.
The author, essayist and journalist was regarded as one of the pioneers of what was called ``new journalism'' in the 1960s and 1970s, which combined journalistic research with the techniques of fiction writing in the reporting of stories about real-life events.
His many best sellers included the novel The Electric Kool-Aid Acid Test, A Man in Full and Radical Chic and Mau-Mauing the Flak Catchers.