建筑工人实名制(jiànzhù gōngrén shímíngzhì): Real name registration system for construction workers
China Daily | Updated: 2018-05-16 07:16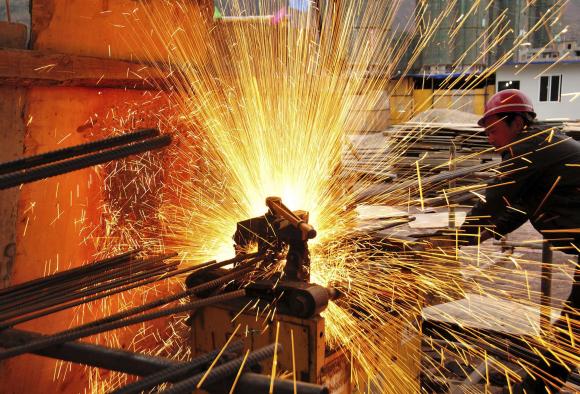 The Ministry of Housing and Urban-Rural Development recently issued a draft on the real name registration for construction workers soliciting public opinions. According to the draft, those who enter a construction site to do construction work are required to have basic safety training, and should be registered on a national construction worker management service platform.
Construction companies should register the real names and basic information of those working on their sites. People will be prohibited from entering a construction site if they have not registered their real names and do not have the necessary professional safety training.
The real-name registration system for construction workers aims to comprehensively manage the professional records, professional training and skills, as well as the rights and interests of construction workers.
As early as April 2011, Tianjin implemented a real-name registration system covering about 90 percent of the 800,000 construction workers in the city.
Real-name registration and the safety training requirement are conducive to guarantee the safety of workers on the construction site and the quality of construction.
In addition, the realname registration system could guarantee the salaries of construction workers are paid through a bank. This will help ensure workers get their due wages and their rights and interests.