School registration paternity tests go too far
China Daily | Updated: 2018-05-16 07:45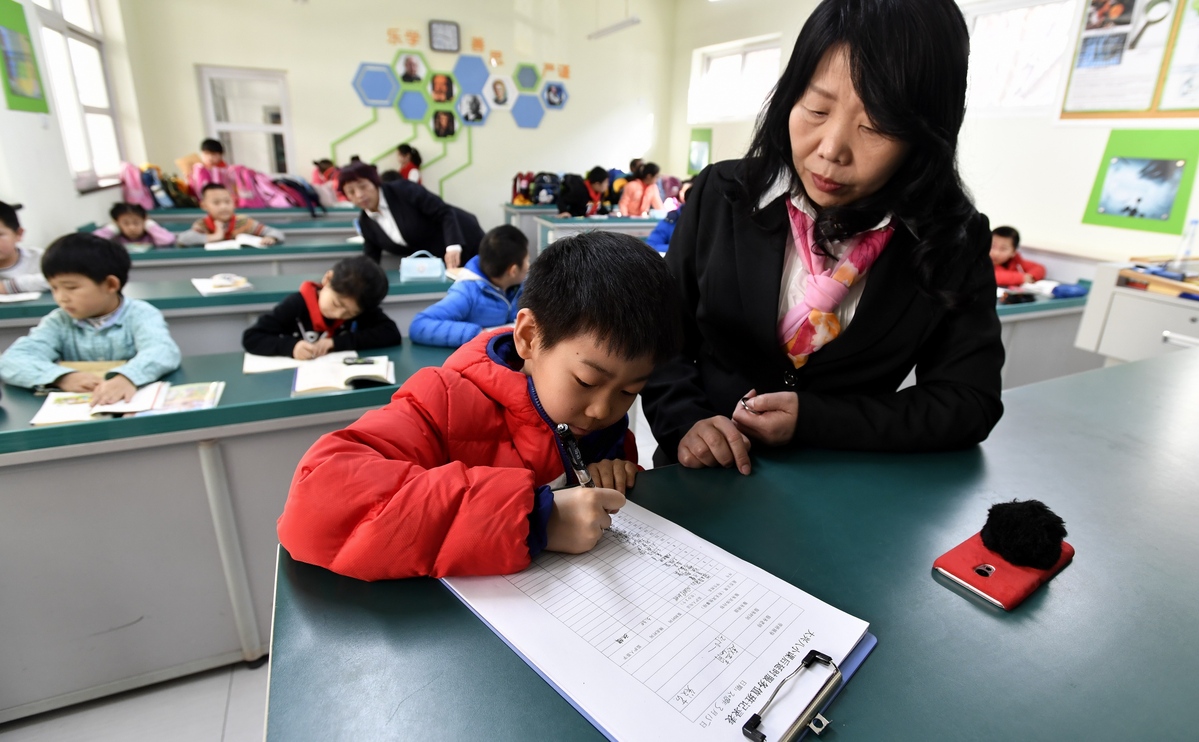 HUMEN TOWN in South China's Guangdong province has started registration work for the pupils who will enter schools in September. However, some parents said they are required to provide paternity test results when applying for middle school for their children. Gmw.cn comments:
According to current policies, the parents' hukou (household registration), decides where the children can go to school. Humen has done a good move this year by allowing the children whose parents are without a local hukou to register, which means it is offering public resources to more people.
However, it is rather ridiculous for them to require paternity test results from the parents who apply to register their children for school. In its most recent statement, the local education department claimed that by doing so they hope to prevent illegal persons from providing false materials.
It is, of course, necessary to act against those who falsify materials and apply for schooling with them. It is also right for the local education department to ask parents to provide such materials. However, there are so many materials that can be used to prove the relationship between parents and their children: hukou, ID cards, birth certificates. All these materials should be in the parents' hands and it is very difficult to falsify them. If someone can provide all three materials, one can almost be sure his or her parenthood of a child is true.
One paternity test costs about 3,000 yuan ($472.8), which is rather expensive for an ordinary family. That means, the requirement of the local education department of Humen has brought additional financial burden to local residents.
More important, paternity tests are a form of genetic testing and contain personal information. By requiring parents to provide paternity test results, the local education department of Humen might be violating the privacy of parents.
It is necessary to correct that practice in Humen, so as to better protect people's legal rights and interests.