共享住宿(gòngxiǎng zhùsù): Sharing accommodation
China Daily | Updated: 2018-05-17 07:07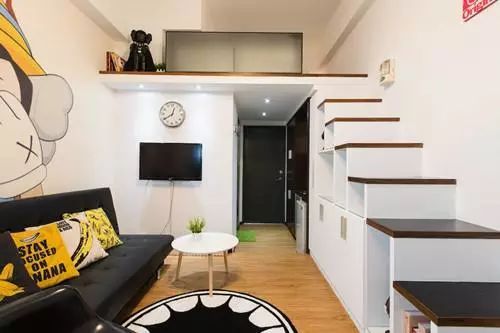 The Sharing Economy Research Center with the State Information Center recently released the China Sharing Accommodation Development Report 2018. According to the report, in 2017, the sharing accommodation market transaction scale was about 14.5 billion yuan ($2.27 billion), which increased 70.6 percent over 2016. Last year, 76 million people chose to use sharing accommodation, and the number of homes used for sharing accommodation is about 3 million.
It is predicted that by 2020 the transaction scale of China's sharing accommodation market will be 50 billion yuan. The number of consumers that choose sharing accommodation will be more than 100 million, and the number of homes for sharing accommodation will be more than 6 million.
Sharing accommodation refers to a short-term home or room rentals for travelers. Homeowners provide their spare house or room to the guests through online platforms such as Xiaozhu, Tujia and Airbnb.
With the rapid development of the sharing economy, sharing accommodation has rapidly gained popularity in China. First-tier cities and some second-and third-tier cities, including Chengdu and Xi'an, are the main locations of domestic sharing accommodation.