Carriers halt seat selection through third-party platforms
By Zhu Wenqian | China Daily | Updated: 2018-05-22 10:15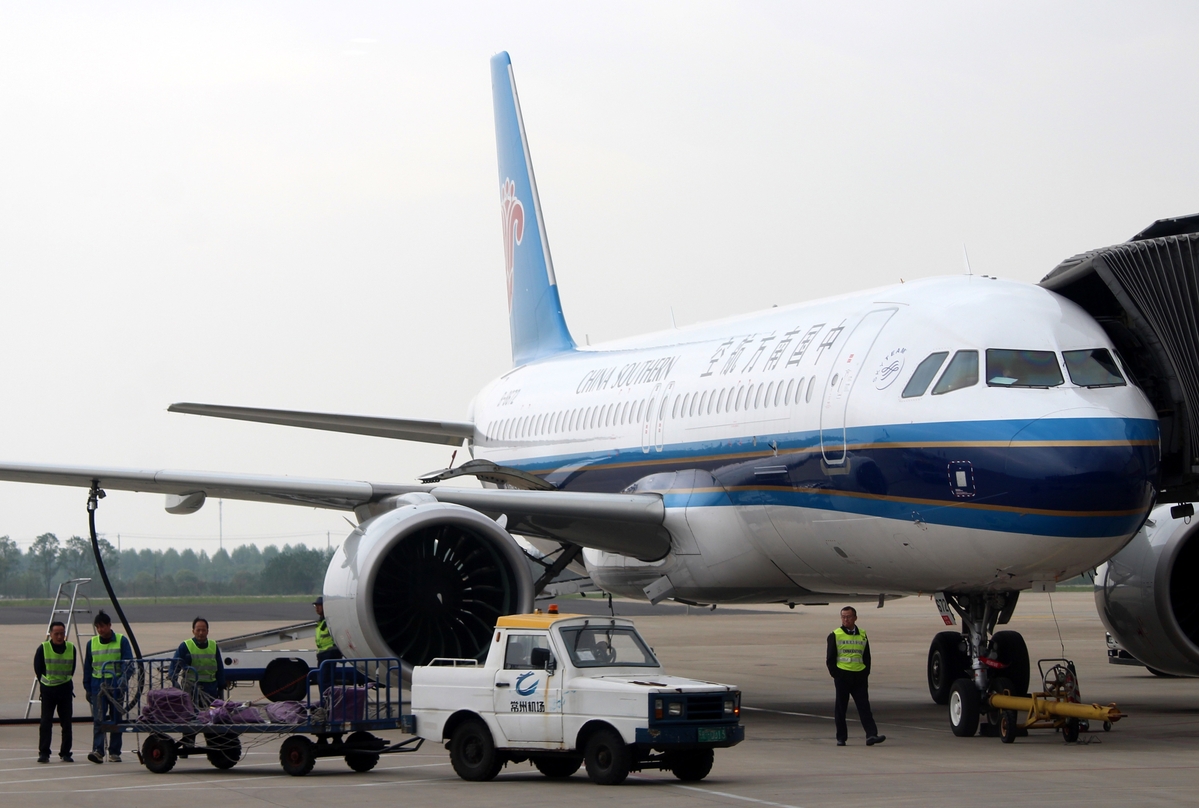 Advanced seat selection and online check-in services through third-party platforms are expected to be halted by Chinese carriers in a bid to regulate services and stem revenue erosion.
Companies like aviation data providers VariFlight and State-owned Umetrip have already stopped offering such services for China Southern Airlines flights.
Air China, China Southern and Hainan Airlines earlier posted statements online about the specifications. Air China said in a statement that it is currently scrutinizing third-party platforms, and it reserves the right to take legal action if it detects any unauthorized services.
Hainan Airlines said third-party online platforms that are unauthorized by the carrier pose potential risks that may harm passenger safety and cannot guarantee the services. The carrier said such platforms may also leak passengers' private information.
In the past few years, online check-in for flights have become popular and standard functions for some self-service flight apps, but carriers have been resistant about it. They said that carriers haven't authorized many of such services, and passengers should check in on the official websites or apps of the airlines.
Qi Qi, an aviation industry analyst, said that some platforms enable the seat choosing and online check-in services through advance passenger information data connection technology, without authorization from airlines, and such operations have an impact on the operations of carriers.
Earlier this year, the Civil Aviation Administration of China relaxed the number of routes that carriers may adjust tickets prices, and 306 more routes have been added to the list, including the flights that connect major first- and second-tier cities.
Air China has made related price increase plans and it is waiting for the approval by the authorities. In the summer and fall flying seasons, it is likely to adjust the prices for more than 30 routes, according to the company.
Qi said the clean up means that airlines will have more initiative and power on price adjustments and related business operations of flight tickets, including seat selection and other potential surcharges pertaining to service fees.
"By cleaning up the services provided by third-party platforms, airlines will take back more initiatives and help to raise the proportion of direct selling. If a large number of passengers used the services through the official websites of airlines, it will be easier for airlines to derive more products and value-added services based on big data," Qi said.