Wushu martial arts awards presented
By Na Li | chinadaily.com.cn | Updated: 2018-05-23 01:57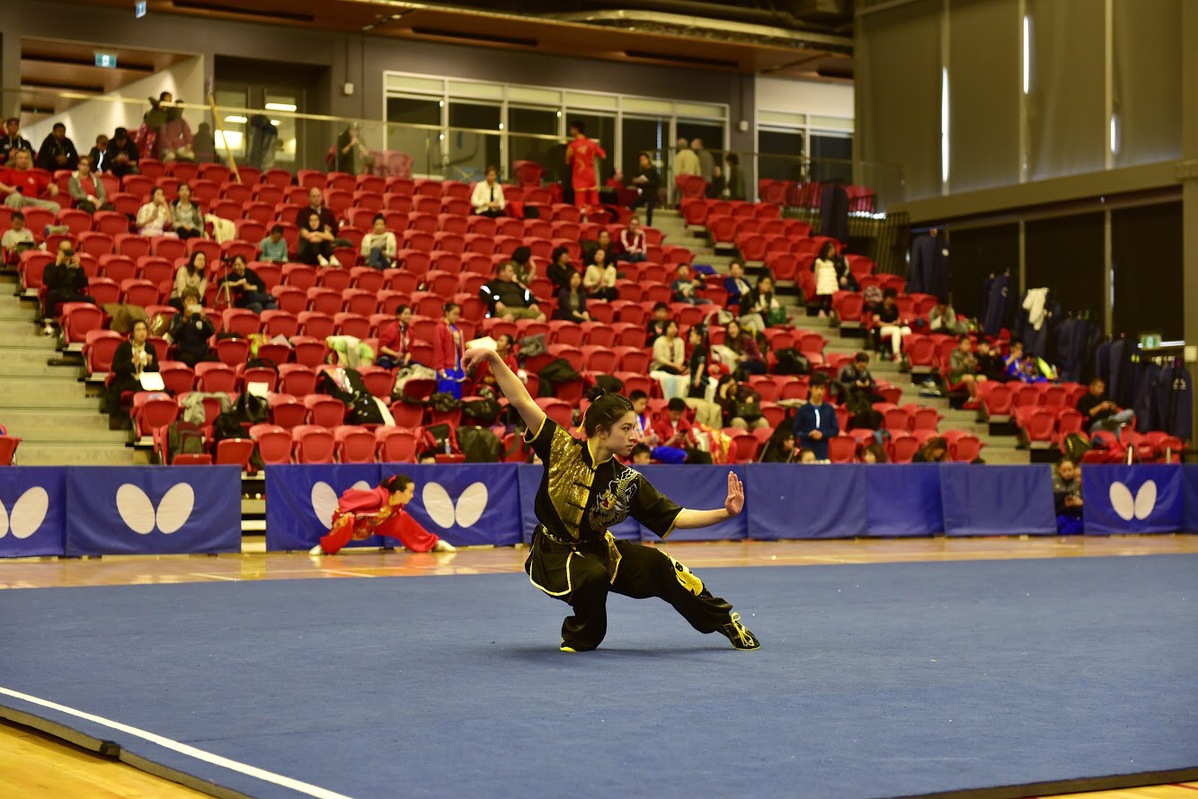 Wushu Canada's 9th Biennial National Martial Artist Achievement Awards and Hall of Fame were presented on Sunday in Toronto.
The awards recognized achievements in Wushu and Traditional Kung Fu, extended the history of Martial Arts in Canada. 20 masters and practitioners are among the list of award recipients.
Wushu has been officially recognized sport by the International Olympic Committee.