Time to pull the plug on parents' voting contest
China Daily | Updated: 2018-05-24 07:17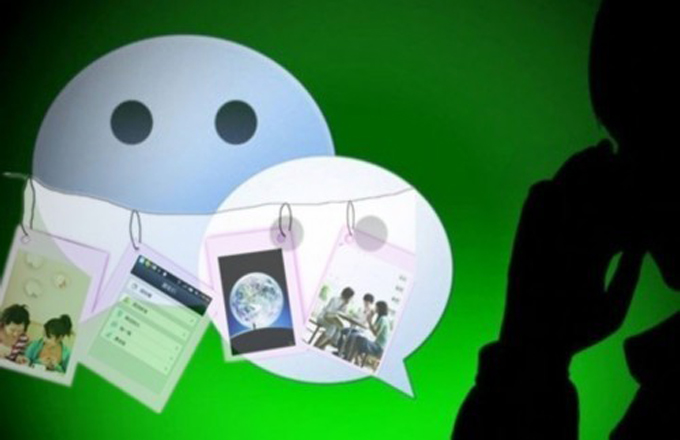 In the face of increasingly widespread children's popularity contests and the vote canvassing activities associated with them, the education bureau of East China's Zhejiang province issued a regulation on Tuesday that in principle prohibits the soliciting of votes via social media. Beijing News comments:
Many people have experienced such competitions where they are asked to vote for the children of their acquaintances in social media groups. The majority of such "popularity contests" are organized by children's training companies, and are a gimmick for their own promotion.
Yet peer pressure means parents compete to gain the most votes for their children. And many parents require their friends, relatives, even colleagues and subordinates to vote for their kids.
Some parents are willing to go to great lengths to secure votes for their children. And such a mindset is easily made use of by the contest organizers to seek profits and has even led to payfor-votes companies springing up. This shows how unfair and meaningless the contests are.
Such contests not only encourage an unhealthy mindset among parents, they are also unhealthy for children.
That's why the new regulation issued by Zhejiang is welcome. By prohibiting such voting in principle, the document frees parents and children from the burden of vote seeking.
However, one document alone might not be enough to end the rampancy of such contests, since it is the extracurricular training agencies which obtain the highest profit from them. In order to effectively curb the rampancy of these voting competitions, it is necessary for the local education department to regulate the behavior of the training agencies.