Realty M&A up as finance woes hurt small companies
By Chen Meiling | China Daily | Updated: 2018-05-28 09:45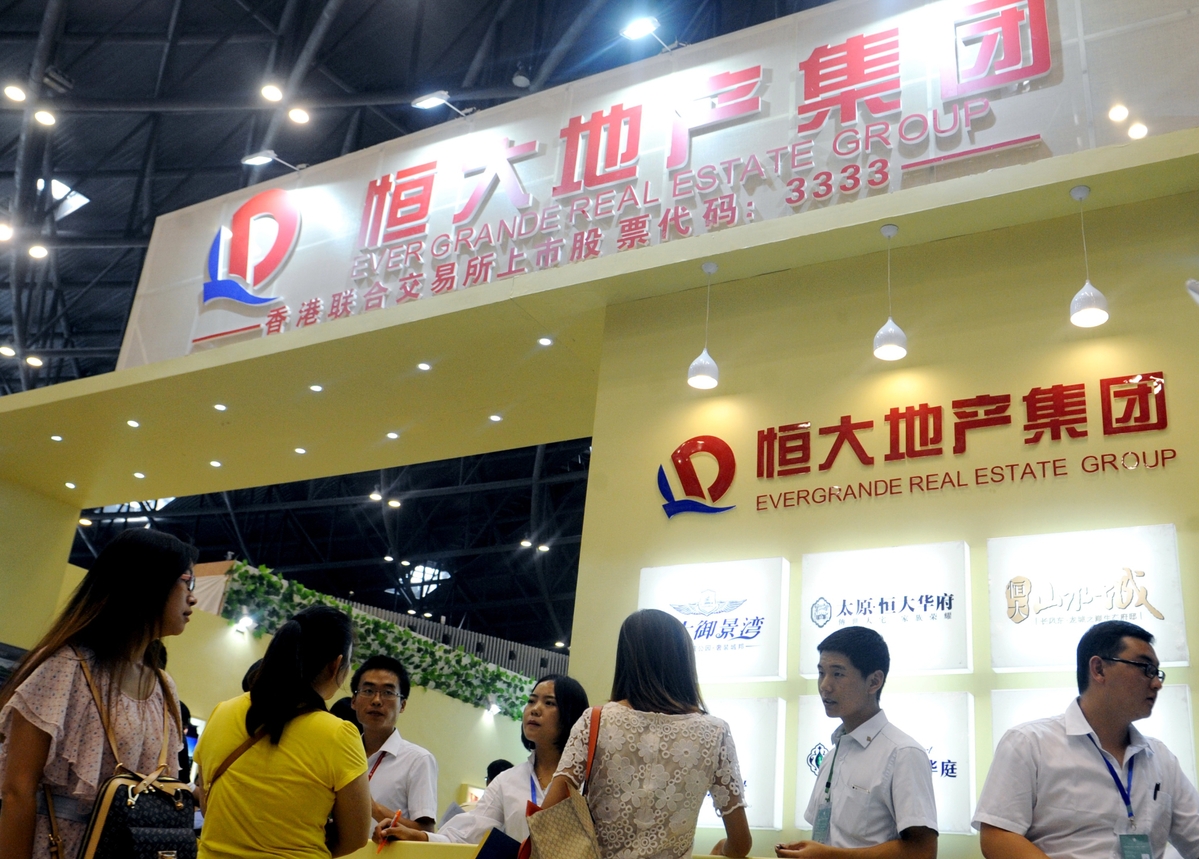 The Chinese real estate industry will continue to see heightened consolidation till 2020, industry insiders said.
Smaller companies, which are struggling to survive and grow due to tightening finance channels in the wake of tougher regulations, are becoming targets for mergers and acquisitions, or M&A, by bigger players, they said.
Cai Jinqiang, managing director of Citibank, said at an industry forum: "The real estate industry began to quicken the pace of mergers and acquisitions in 2016, and the trend will continue till 2020."
The trade value of real estate M&A in China totaled $81 billion in 2017, up 30.6 percent year-on-year, according to accounting firm PwC.
Real estate giant Evergrande Group said 57 percent of its new land stock came from M&A in 2017.
Earlier this month, Ningbo Fuda Co Ltd, a State-owned property operator, sold off its division dealing with residential properties after years of losses.
Zhongtian Financial, also sold its real estate business for 24.6 billion yuan in March, and transformed itself from a property developer into a financial company.
Under the current policies, small and mid-sized property operators have less access to loans from banks, trusts and insurance companies.
For big companies, the cost of financing is rising due to higher interest rate while the processing time is also getting longer resulting in time over-runs, said Joe Zhou, head of research at JLL China, a provider of real estate services.
For example, amid the ongoing monetary contraction, banks have to choose carefully from among loan applicants. They often select clients with good credit record and strong repayment capabilities. In this context, SMEs struggle for finance, Zhou said.
"Cash flow problems are forcing some SMEs in property to sell off some of their projects, or offload equity stakes, and sometimes sell out totally."
Liang Wanchan, assistant to president of domestic listed property enterprise Redco Group, said at a recent forum that the company did feel more pressure while obtaining finance in the last two years.
She said Redco would negotiate with financial institutions for funding support at the early stage of new projects. The company also turned more to equity cooperation and regional strategic cooperation.
Some 36 property companies released corporate restructuring plans from January to February, with over 56.5 billion yuan involved, up 13 percent year-on-year, data from information service provider Wind showed.
In the past, property developers relied on large-scale loans to expand their business scale, which made their deposits low and the asset-to-loan ratio extremely high. The blind expansion increased potential risks similar to the ones that caused the global financial crisis in 2008, Zhou said.
As part of the government-led supply-side structural reform, companies are encouraged to deleverage and promote asset-light operations.
Besides, the tightened supply of money in circulation squeezed credit. Annual rate of interest at trust companies also grew from less than 10 percent last year to 12 to 15 percent this year, Zhou said.
"Like in other countries, in the end, only some major property operators will survive," he said.
Ouyang Jie, vice-president of property developer Future Land, told National Business Daily that top 20 real estate companies will command 60 to 70 percent of market share by 2020; the top 50 companies will command an 80 percent market share; this could mean, there would not be much space for companies outside the top 100 list.
Zhou said companies can explore new financing tools such as asset-backed securitization and diversify their investments to strengthen cost control.