New face on old tricks with AI debt collectors
China Daily | Updated: 2018-06-13 07:47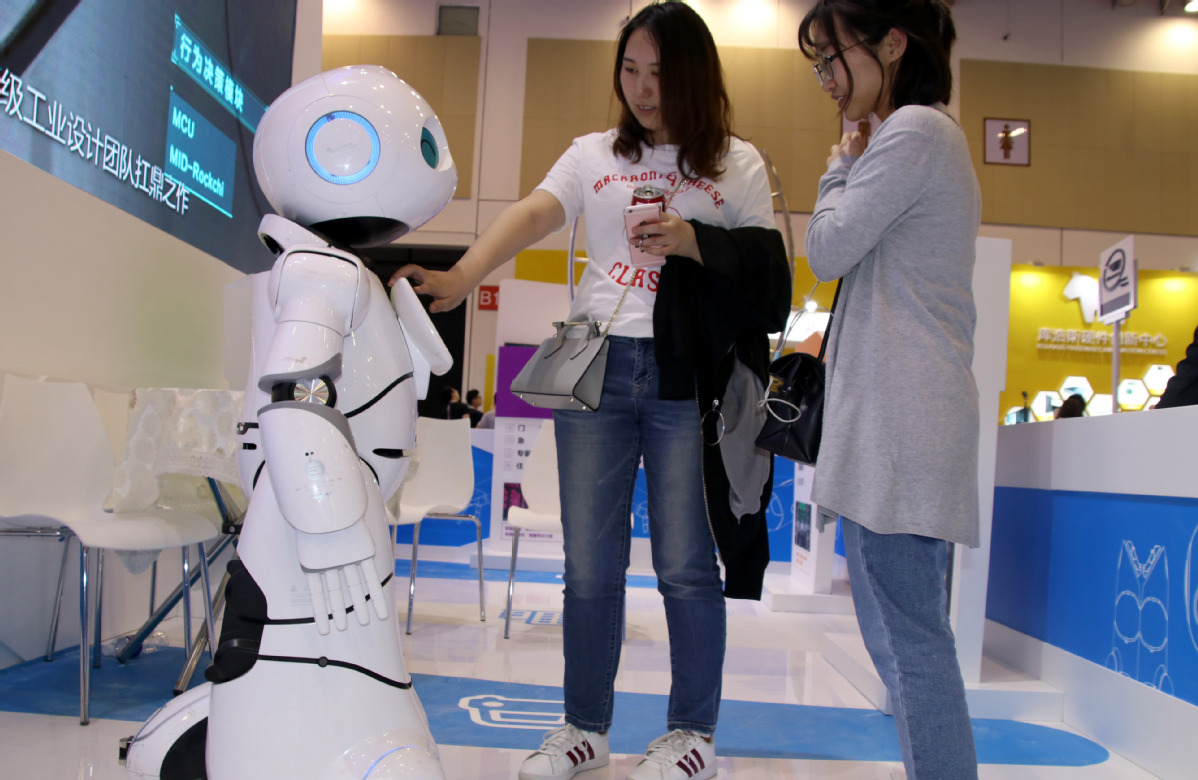 ARTIFICIAL INTELLIGENCE has reportedly been used by some lending platforms to collect debts. Beijing News comments:

It is reported that lending platforms are experimenting with new technologies to collect outstanding debt repayments. According to reports, the algorithms do the job in a rather "creative" way. They will search the materials and contact information of the debtors online, then having determined the contact information of known contacts of the debtors, call them one by one.
Further, some can even collect and process big data and analyze the psychology of the debtors, so as to make "tailored" measures for them, such as bombarding them with text messages and phone calls and spam emails.
From the "professional" debt collectors to the current artificial intelligence collectors, the "violence" may seem to be transforming to a more "gentle type" on the surface.
But it should be noted that the majority of the loans in these cases are issued by loan sharks. Some people get a loan for 2,000 yuan ($312) and then have to repay 10 even 20 times that amount. And many measures taken by the AI debt collectors are illegal. It is against the law for them to call the friends and relatives of the debtors, and threaten the debtor.
Actually, as early as 1993, the authorities banned the registration of debt-collecting companies. Two years later, the Ministry of Public Security clearly forbade the founding of these companies. In 2000, the ban was updated again.
However, illegal debt-collecting companies still exist today, and some of them have been equipped with advanced technologies such as AI. Their "businesses" involve too many illegal activities and it is time to eliminate them.
The law must be more strictly enforced so that illegal debt-collecting companies disappear.