US Fed raise interest rates
Updated: 2018-06-14 04:31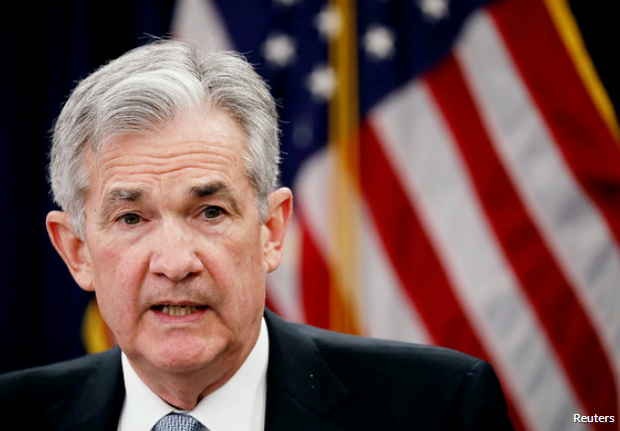 The US Federal Reserve raised interest rates on Wednesday, a move that was widely expected but still marked a milestone in the US central bank's shift from policies used to battle the 2007-2009 financial crisis and recession.
In raising its benchmark overnight lending rate a quarter of a percentage point to a range of between 1.75 percent and 2 percent, the Fed dropped its pledge to keep rates low enough to stimulate the economy "for some time" and signaled it would tolerate above-target inflation at least through 2020.
The Fed has raised rates seven times since late 2015 on the back of the economy's continuing expansion and solid job growth, rendering the language of its previous policy statements outdated.
Fed Chairman Jerome H.Powell told a news conference after the Fed's two-day meeting that the economy has strenghtened significantly since the financial crisis and is approaching a "normal" level where monetary policy may no longer be needed to either encourage or discourage economic activity.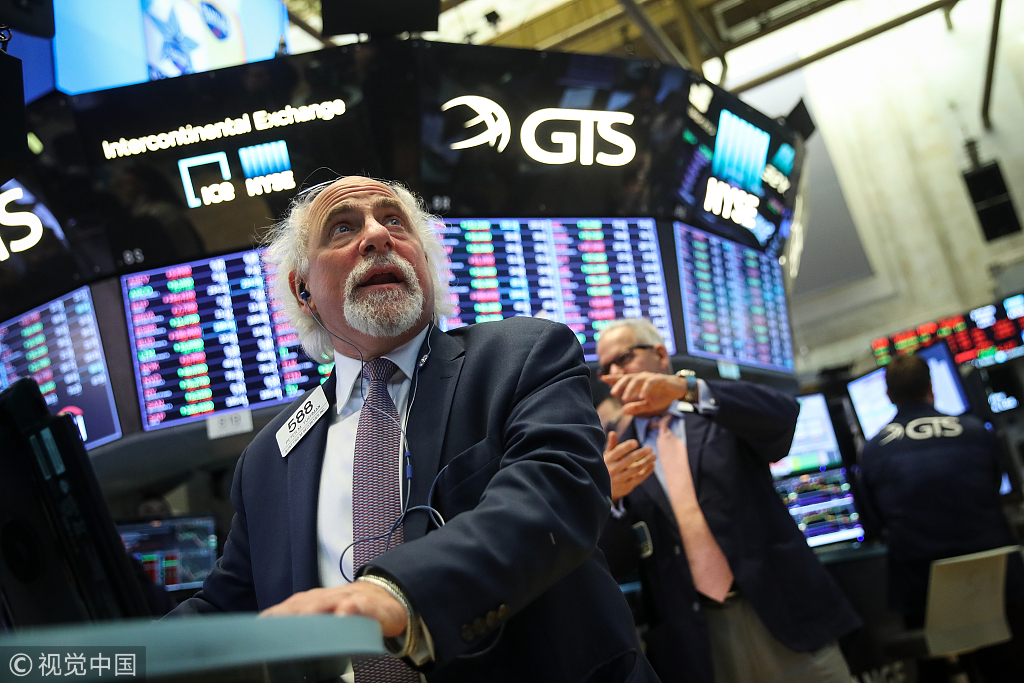 The Fed now projects unemployment to fall to 3.6 percent in 2018.
Policymakers projected a slightly faster pace of rate increases in the coming months, with two additional hikes expected by the end of this year, compared to one previously. They see another three rate increases next year, a pace unchanged from their previous forecast.
Inflation is snapping into line, with fresh projections from policymakers on Wednesday indicating it would run above the central bank's 2 percent target, hitting 2.1 percent this year and remaining there through 2020.
"The labor market has continued to strengthen ... economic activity has been rising at a solid rate," the central bank's rate-setting Federal Open Market Committee said in its unanimous statement after the end of a two-day meeting.
"Household spending has picked up while business fixed investment has continued to grow strongly," the Fed said.
Reuters