Some schools in New York area close early due to record heat
Xinhua | Updated: 2018-06-19 09:59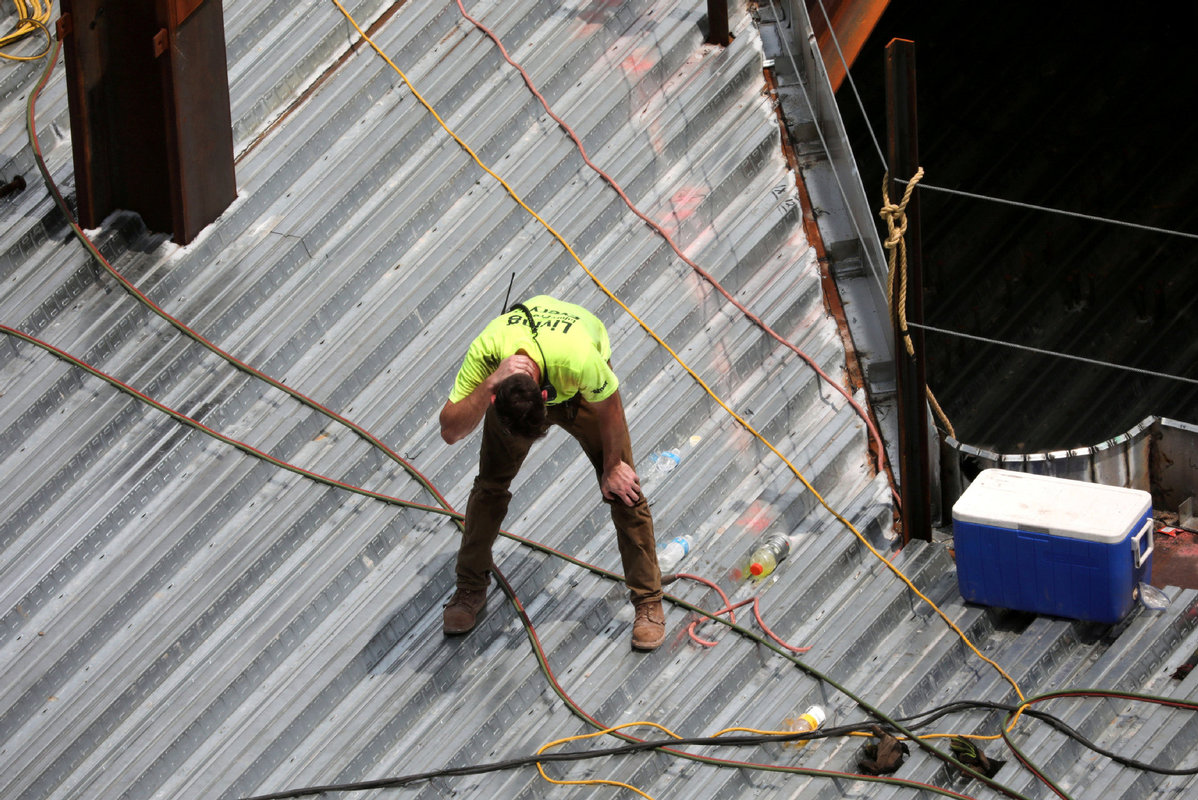 NEW YORK - Some schools in the New York metropolitan area, which covers parts of the US states of New York, New Jersey and Connecticut, closed early due to excessive heat on Monday.
Multiple school districts in the tri-state area had early dismissals Monday, from the lower Hudson Valley to north Jersey, according to local media reports.
In New Jersey, all Jersey City schools closed at 12:45 pm, and after school programs were also canceled. However, New York City schools were operating on a normal schedule, the reports said.
Parts of the tri-state area could tie or even break record high temperatures to start the workweek as temps are expected to soar into the 90 degrees Fahrenheit (32 degrees Celsius), meteorologists said.
Forecasted highs for Central Park, New York City, are expected to hit 95 degrees (35 degrees Celsius), which would tie a record that was set back in 1929.
New York State's Health Department and Department of Environmental Conservation has issued a weather advisory for New York City, the Lower Hudson Valley and Long Island for 11 am to 11 pm on Monday.
New York Governor Andrew M. Cuomo Sunday urged New Yorkers to take precautions against heat related illnesses and limit strenuous outdoor physical activity.