Silicon Valley entrepreneurs to help Shenzhen climb the innovation ladder
By Lia Zhu in San Francisco | China Daily | Updated: 2018-06-20 10:53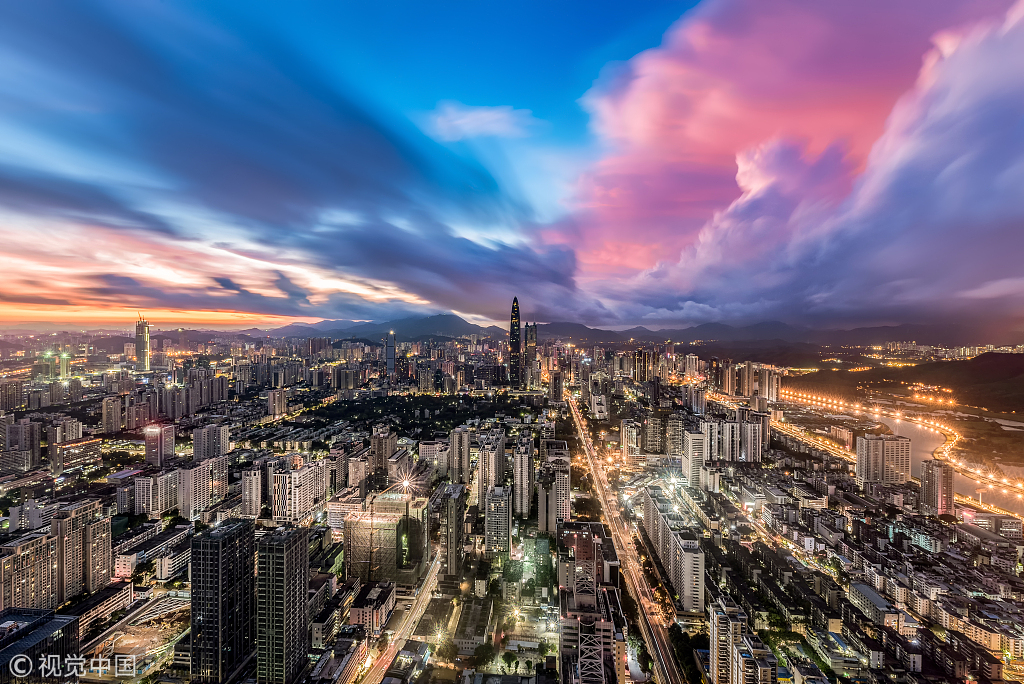 The southern Chinese city of Shenzhen is looking to attract more Silicon Valley entrepreneurs to set up startups as part of its efforts to transform into a major innovation hub, a top city official said.
Representatives from Chinese and US companies as well as local governments express keen interest in various investment avenues at the China Shenzhen-US Silicon Valley Investment Collaboration and Exchange Conference hosted by the Shenzhen municipal government in Santa Clara, California, on Monday.
As part of the conference, an event themed "Shenzhen-Silicon Valley: Innovation Consensus", aimed to promote cooperation between Chinese and US companies in investment, science and technology innovation, was also held with a special emphasis on Shenzhen's advantages in hardware and Silicon Valley's advantages in software.
"China and the US share several common interests. Economic and trade cooperation is important for the development of both countries, and so promoting pragmatic cooperation will benefit both the Chinese and American people," said Wang Weizhong, Shenzhen Party secretary.
He told participants that Shenzhen has a vibrant business environment and innovation ecosystem. "We have been adhering to the principle that innovation is our top priority and talent is our top resource," he said.
In 2017, Shenzhen's GDP reached about $330 billion, making it China's third-largest city in terms of economic size. More than $14 billion was spent on R&D-related investment last year, accounting for 4.13 percent of the city's GDP, according to Wang.
The city was ranked sixth in economic competitiveness worldwide in The Global Urban Competitiveness Report 2017-2018.
"Shenzhen is a city of innovation with global competitiveness. It has fostered 14 unicorn startups," said Wang. "New technologies will be transformed into products at the fastest speed in Shenzhen."
Paul Dyck, vice-president of global government affairs at Walmart, said Shenzhen has developed dramatically in a short period and the US company has been working closely with the local government since its first store was launched in the city 22 years ago.
"It's the most dynamic and innovative city in China," he told the participants at the conference. "Nowhere is more important to us than Shenzhen."
Walmart has recently opened a small-format "smart" store in Shenzhen, which uses high-tech stocking systems and can better accommodate shoppers in residential areas.
During the conference, a memorandum of understanding was signed between Walmart and Invest Shenzhen, a government agency tasked to attract investment, to open 75 such smart stores in Shenzhen in the next five years.
"Innovation is not just about shopping experience but also tackling global issues, like food safety," said Dyck. He said he was excited at the opportunity of bringing innovation to China and continuing the partnership with Shenzhen.
Eight other agreements were also signed between Shenzhen, other Chinese and US companies, in areas like 3D printing, biotech and new materials, with a combined investment of $276 million.