US first lady visits migrant children housed in Texas
Updated: 2018-06-22 10:32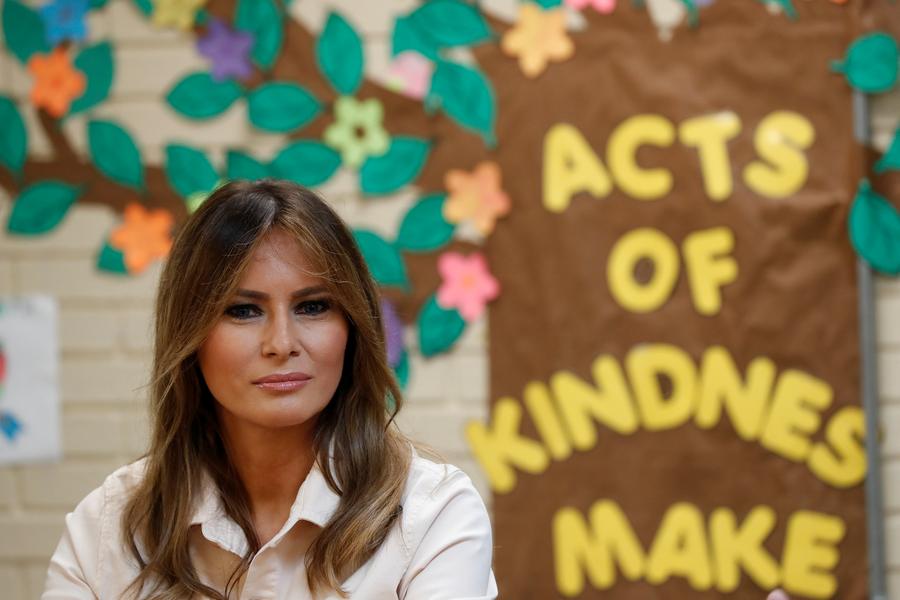 McALLEN — Melania Trump visited with migrant children Thursday during a brief stop at a Texas facility housing some of the youth separated from their parents as her husband's administration prosecutes adults who enter the US illegally from Mexico.
The first lady, who has a 12-year-old son, smiled and laughed with the migrant children. "Be kind and nice to each other, OK," she said as she left one classroom at Upbring New Hope Children's Center and headed for another.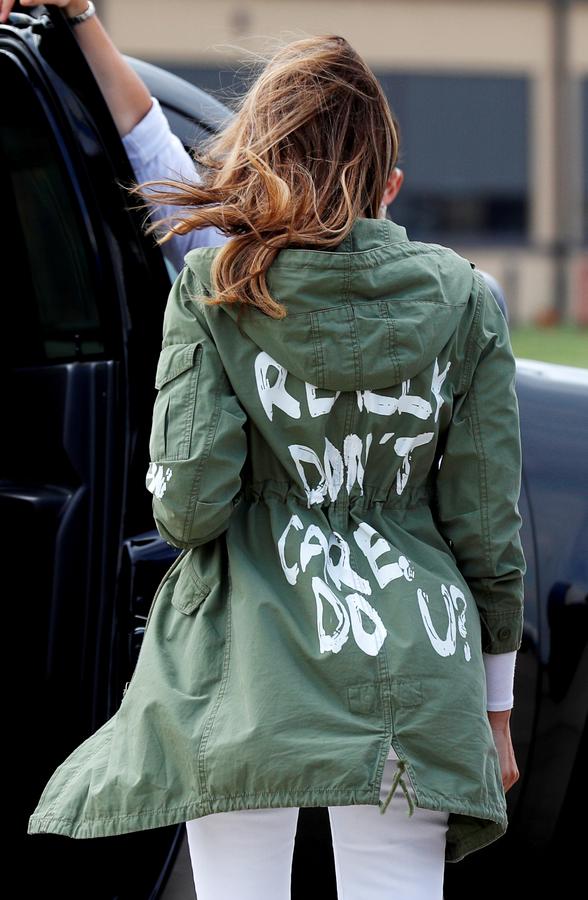 The first lady said in a written statement after she returned to the White House that the visit had "impacted me greatly." She called on Congress to work together on immigration legislation that would benefit the children.
AP