Drama educator and playwright Tian Han's 120th birth anniversary commemorated
By Cheng Yuezhu | chinadaily.com.cn | Updated: 2018-07-02 13:32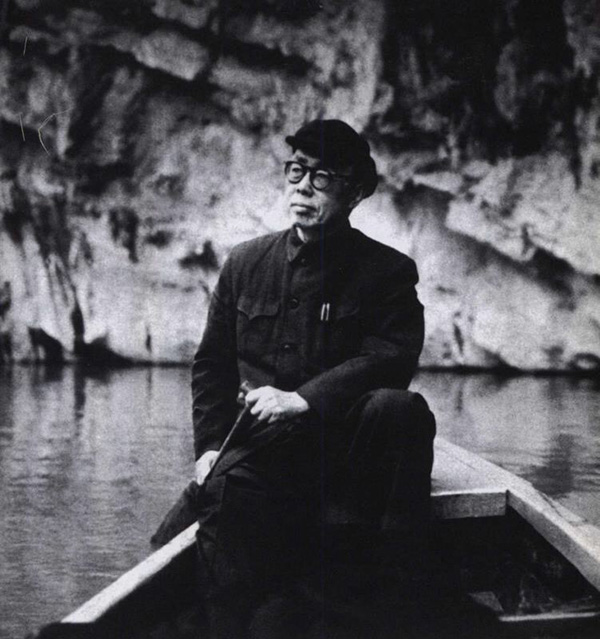 The National Academy of Chinese Theatre Arts is hosting a series of events, which began onJune 28 and run till July 12, in honor offirst president Tian Han.
The events,which include seminars, traditional Chinese opera performances and a special exhibition of the academy's document archives, mark Tian Han's 120th birth anniversary.
Tian was a renowned drama educator and playwright, best known for his lyrics for the Chinese national anthem March of the Volunteers and the libretto BaisheZhuan (The White Snake).
Meanwhile, the document exhibition will showcase a total of 92 documents in three categories—the works of Tian Han, research on Tian Han and his works, and the relevant works of Baishe Zhuan.
Separately, the academy will hold 18 traditional Chinese opera performances from July 2 to 11. And these performances include the classical opera works of Liang Zhu (The Butterfly Lovers) and Guifei Zuijiu (Guifei Intoxicated).