Dubai International Financial Centre, a key junction on Belt and Road
By Arif Amiri | chinadaily.com.cn | Updated: 2018-07-03 16:20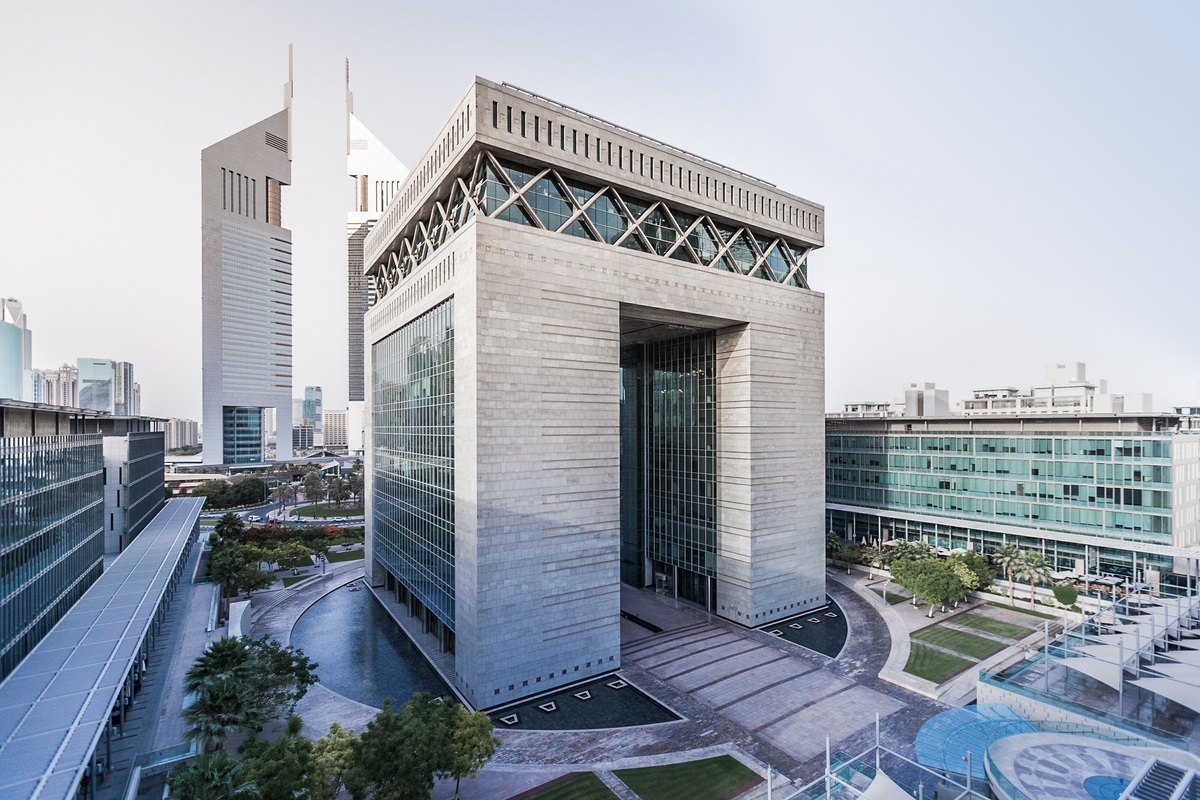 We are witnessing continuous change in the global financial landscape, with emerging markets becoming some of the most dynamic and rewarding destinations for investment and growth. In particular, the Middle East, Africa and South Asia (MEASA) region is developing into an international powerhouse for expansion, with Dubai at its heart, and offers huge opportunities for global partnerships that promote economic growth alongside social impact. Through the Belt and Road Initiative (BRI), China is bringing the world together, and its infrastructural investments throughout MEASA are already contributing to our region's development and economic transformation.
The MEASA region is a key element of BRI, with a population of three billion people and combined GDP of $7.4 trillion. At the region's core lies the Dubai International Financial Centre – a platform that is uniquely positioned, poised and willing to become a key partner of the BRI. There is no doubt in my mind that the centre's tried and tested regulated environment, laws and structures provide the ideal and trusted platform for Chinese organizations looking to launch and manage their investments and operations across the South-South corridor of BRI.
The UAE and China are well-established trading partners, with trade reaching an estimated $60 billion in 2017. Most importantly, Dubai's proximity to and increasing connectivity with the African continent is a major factor in the expanding bilateral trade relationship between the UAE and China. In fact, China is now Dubai's number one non-oil trading partner and as wealth traverses the Silk Road Economic Belt and the 21st-Century Maritime Silk Road, we expect to witness tremendous growing synergies in the financial services industry. As companies operating across the BRI continue to look for confidence in regulations, legal protection, structures, and trade finance products, the DIFC will undoubtedly emerge as the natural hub for these businesses and their subsequent inward and outward investments.
The UAE was recently ranked as third in a global index of nations that stand to benefit most from BRI. The UAE-China success story is one of sustained investment and ever closer cooperation and the DIFC is committed to becoming an indispensable driver of growth within the UAE's pledge to work with China in achieving the goals of BRI.
Chinese companies have already recognized Dubai's and DIFC's commitment to this vision. Over 4,000 Chinese companies now call Dubai home and some of China's most recognizable names have chosen DIFC as a base for their regional operations. To begin with, China's four largest banks in terms of total assets – Bank of China, Agricultural Bank of China (ABC), Industrial and Commercial Bank of China and China Construction Bank Corporation – have successfully upgraded their banking licenses from being subsidiaries to becoming fully fledged branches in the DIFC. And last year, ABC was designated an RMB clearing bank in Dubai – one of the few destinations selected worldwide. Chinese banks have been managing their interests in the Middle East and Africa, one of the BRI's most significant regions, from the DIFC. More recently, they have been expanding into Eastern European markets making further use of DIFC's international regulatory and legal framework.
The opportunities for Chinese construction, energy, education, healthcare, hospitality and fintech firms to become involved in the economic development of the MEASA region are simply endless. The countries comprising this region are among the fastest growing in the world and need large-scale infrastructure development and investment, backed by a rapidly growing, stable and regulated financial services sector. This is where DIFC comes in, with our internationally recognized legal and regulatory framework and dynamic cluster of financial and non-financial businesses we are ideally placed to promote trade and investment between China and the emerging markets of MEASA, helping the country look beyond its borders and secure fresh economic opportunities.
As China accelerates BRI investments to promote economic prosperity and cooperation of countries along the new Silk Road, it will find a willing and able partner in the DIFC.
Arif Amiri is Chief Executive Officer at Dubai International Financial Centre Authority.