空气监测点上收省级(kōngqì jiāncèdiǎn shàngshōu shěngjí): Local air monitoring sites to be operated by provincial-level environmental departments
China Daily | Updated: 2018-07-06 07:19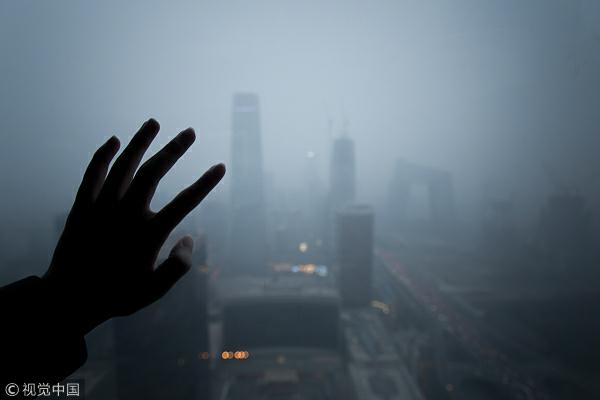 The State Council, China's Cabinet, released a three-year action plan for air pollution control on Tuesday. The action plan makes the provincial-level air quality monitoring departments responsible for the operating of all the air quality monitoring sites in cities, districts, counties and development zones.
The data from the air quality monitoring stations are of great significance to pollution-control efforts. In the past, the mobile air monitoring programs were managed by the local environmental departments. However, in recent years, many local authorities have been caught faking the environmental quality data, which undermines the accuracy and efficiency of air monitoring and air pollution control work, as well as the credibility of environment management departments among the public.
This March the Ministry of Ecology and Environment exposed six cases of local authorities intentionally interfering with the data from the local air monitoring stations to fudge the data, which draws wide public concern.
In the future local air monitoring stations will be operated and managed by provincial level air monitoring departments, which will curb air monitoring data fraud by the local authorities. Environmental monitoring data fraud will be strictly dealt with according to the law, and social participation is also important to solve this problem.