Different kind of content
By Xu Fan | China Daily | Updated: 2018-07-12 07:28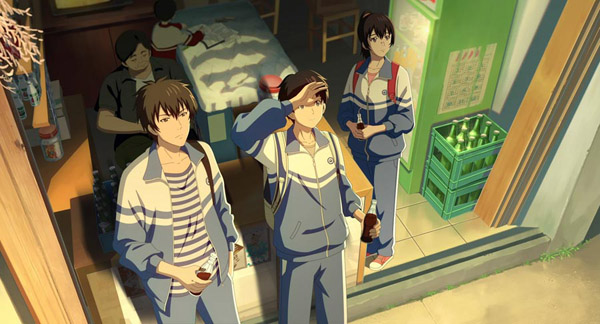 Many of the new titles for the July-August vacation are animated films, with the majority being produced by Chinese studios, says Xu Fan.
No other season seems more lucrative than summer when it comes to attracting student audiences to cinemas. Latest statistics from the China Film Distribution and Screening Association show that 14, or 22 percent, of the 63 new titles for the July-August vacation, are animated films, with a majority of them produced by Chinese companies.
The 80-minute movie, New Happy Dad and Son 3: Adventure in Russia, based on Big-head Son and Smallhead Dad, a 156-episode, popular TV cartoon series which debuted on China Central Television in 1995, was the first animated film to be released in July, and the third sequel in the film franchise, which first hit theaters in 2014.
The film, which has a voice cast of Ju Ping, Liu Chunyan and Dong Hao, all household television presenters of children programs, has grossed more than 88 million yuan ($13.2 million) since it was released on July 6.
Ancient Chinese culture is also a hot subject when it comes to animated films with Monkey King Reloaded, loosely based on the 16th-century novel Journey to the West.
The film features the iconic roles from the book but the movie places them in a modern setting.