Chinese exports rise on World Cup fever
Xinhua | Updated: 2018-07-13 10:12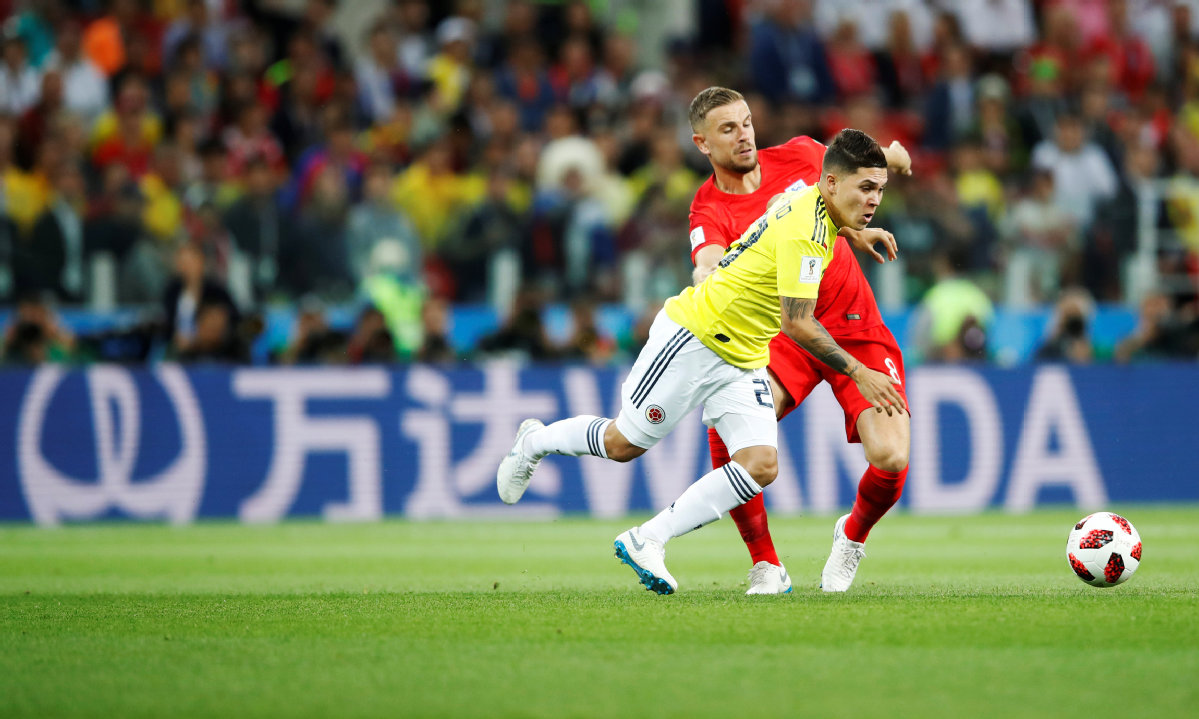 HANGZHOU-The ongoing FIFA World Cup has not only inspired global soccer fans, but also businesses in China, who see the event as the perfect stage to explore new opportunities and improve their brand images.
Cixi, a county in Zhejiang province barely known to soccer enthusiasts, has seen its exports to 32 World Cup participating countries surge dramatically this year.
From January to May, Cixi's exports to these countries rose 6.6 percent to 10.4 billion yuan ($1.6 billion). Exports to the host country, Russia, increased 16.2 percent to 620 million yuan during the same period.
Pointing at a batch of lighters, Lou Bin, general manager of an electronic product company in Cixi, said exports from his company to Russia in the first five months of this year had already surpassed the total amount of exports to Russia in 2017.
"All these lighters will be sent to Russia soon," he said earlier this month. "Our exports to Russia from January to May this year increased 3.8 times from the same period last year, hitting $890,000, owing much to the World Cup trademark authorization we obtained last year."
While admitting that orders of World Cup products only make up a small portion of their production, Lou and many others believe the sport's intellectual property could be a golden opportunity to build and promote their brands.
An example of this is Hyundai Motor, which spent 1.5 billion euros ($1.76 billion) to become an official sponsor of the 2002 FIFA World Cup. That year, Hyundai's sales revenue soared by 40 percent in the United States and it significantly raised its global brand awareness.
"Many Chinese companies hope to copy that and see a huge leap forward in both brand awareness and sales volume in this year's World Cup," said Yu Jianding, deputy chief of the Cixi bureau of commerce.
After learning about the increasing popularity of fried steaks in Russia, Zhang Jianjie, chairman of Cuori Electric Appliance (Group) Co Ltd, decided to launch the company's frying and roasting machines in the Russian market.
"These machines are expected to bring our exports to Russia to a new level this year," said Zhang, who added that last year, the company's exports to Russia had already surged 10 percent to $8 million.
"For ambitious enterprises who want a bigger global market share, the FIFA World Cup is no doubt the best marketing channel to raise their profile in a short time," Yu said.