Shanghai writer Fan Xiaochun breaks the philosophical mold with new book
By Xing Wen | chinadaily.com.cn | Updated: 2018-07-13 17:20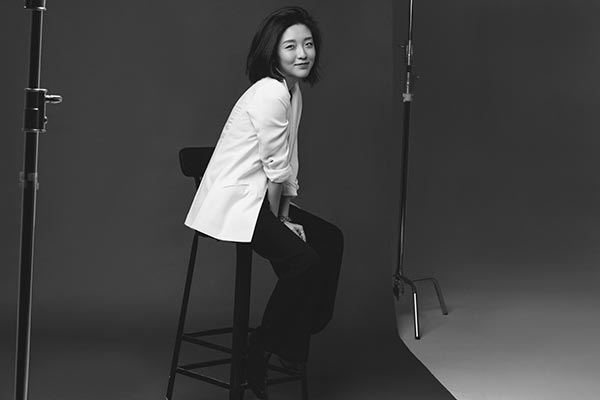 Fan Xiaochun's newly-published book Jamais Vu, is a collection of 24 essays that vividly demonstrates the young artist's spiritual achievements gained from her explorations into writing, painting, photography and documentary making.
"The book uses fictional settings, but it's all about my real feelings and thoughts," says the 31-year-old who has been billed as a "Fudan talent" for some years.
After studying at the journalism school of Fudan University, the Shanghai native has had published three books, gaining her recognition from celebrities such as director Long Danni and Taiwan-based actress Annie Shizuka Inou.
In 2012, Fan opted to study social documentary making at the School of Visual Arts in New York after gaining experience at a Shanghai TV station by directing several documentaries about historical figures like Yan Fu (1854-1921). She was awarded the Paula Rhodes Memorial Award for Exceptional Achievement in Social Documentary Film two years later.
The preparation for shooting and editing documentaries involves understanding issues from a broad perspective, which urged Fan to further her literary works by reading more widely and taking more time to observe people.
"Acting, directing, painting and writing are all fundamentally expressive roles, and a knowledge of the humanities is critical for people working in these areas. I'm eager to add an air of philosophy to my documentaries to improve their expressive capability," says Fan, who became a PhD candidate at Tongji University last September.
Related Stories