English language book detailing Chinese research on Japanese Unit 731 published
Xinhua | Updated: 2018-07-18 20:15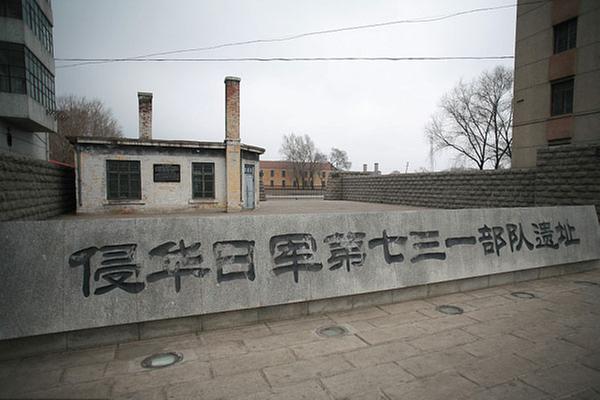 HARBIN - An English language book on the Japanese World War II biological and chemical warfare research base known as Unit 731 has been published by British publisher Fonthill Media, one of its authors told Xinhua this week.
The book "Unit 731: Laboratory of the Devil, Auschwitz of the East - Japanese Biological Warfare in China 1933-45" was co-written by Yang Yanjun, director of the International Center for Unit 731 Research under Harbin Academy of Social Sciences in Northeast China's Heilongjiang province and Tan Ruqian, professor of history at Macalester College in Minnesota.
Yang said the book was released simultaneously in Britain, the United States, and Canada in May. Korean and Japanese translations will be published soon.
When writing the book, Yang said he and Tan referred to the latest research on the issue completed by researchers in Japan, Russia, and the United States, as well as documents and new findings at the site of Unit 731 in Northeast China. The book reveals crimes including germ warfare and human experiments conducted by Japanese troops during the World War II.
Unit 731 was established as a top-secret biological and chemical warfare research base in Harbin in 1935. It was the nerve center of Japanese biological warfare in China and Southeast Asia during WWII.
Japanese right-wing forces have attempted to hide the facts of the unit, going as far as denying its actual existence.
The site of the base in Harbin has been preserved. It now serves as the largest remnant of germ warfare in the world and documents Japanese crimes against humanity.