Degradation of environmental departments betrays promises
China Daily | Updated: 2018-08-08 07:10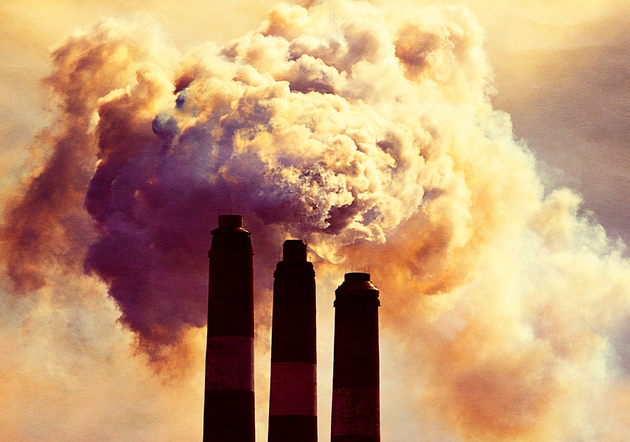 THE MINISTRY OF ECOLOGY AND ENVIRONMENT has found the environmental protection bureau of Linfen, a city in North China's Shanxi province, plugged or sprayed water on the sampling heads of the air quality monitoring equipment in the city nearly 100 times from April last year to March this year so as to sweeten the air monitoring results. Beijing News comments:
According to the rules made by the central government, local government heads should be punished if the air quality deteriorates. It seems the heads of the environmental watchdog of Linfen decided falsifying the data was the best way to help their superiors, as well as themselves.
Their methods are not new, the environmental protection departments of other cities have been caught doing the same thing, even though it is actually quite easy for such attempts to doctor the data to be spotted in the final data analysis according to the Ministry of Ecology and Environment.
The frequency with which such manipulation is being exposed is ruining the creditability of the central government's air pollution control pledges.
The local environmental protection departments are obliged to fulfill their duty to monitor environmental conditions in their areas, and be the protector of the local environment and ecology. However, some local environmental watchdogs have instead become accomplices of the polluters, if not simply collectors of the pollution discharge fees, and they would rather exhaust every means to cover up the pollution than fight against it.
A legal explanation on the clauses in the Criminal Law that are applicable in such cases was issued two years ago in a bid to rein in the falsification of the environmental data.
The Linfen case is the latest challenge to the law. It is necessary for the supervisory and judicial departments to look into the case and severely punish the liable officials according to law, so as to deter others from doctoring the data and rebuild people's confidence in the government's promise of a healthy environment.