Washington isolated on Iran
Beijing News | Updated: 2018-08-10 06:53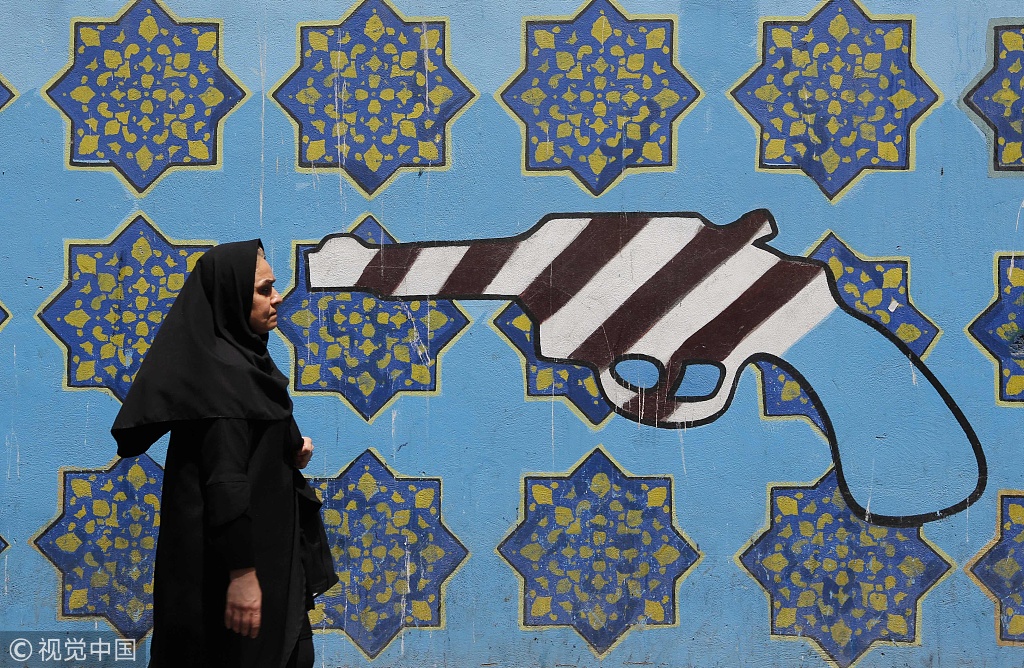 The US Trump administration reinstated the first phase of sanctions on Iran on Tuesday as scheduled, prohibiting the Iranian government from purchasing US dollars, gold and other precious metals and prohibiting transactions related to Iran's currency or activities related to its sovereign debt.
Such sanctions are highly targeted. The financial sector is the sector that most influences Iran's economy and people's livelihoods after oil, and all the industries under US sanctions this time are the materials Teheran needs most for domestic development, such as graphite, steel, aluminum, coal and so on.
However, the unilateral action by Washington at a time when Iran has not violated its nuclear deal lacks a moral basis and legal justification.
The international community, except for a few countries, has refrained from supporting the unilateral US sanctions on Iran. A spokesperson for the UN secretary-general has issued a statement saying that the UN will firmly uphold the Iran nuclear deal no matter what sanctions the US imposes on Iran.
The European Union has also announced that it will firmly support Iran's nuclear deal despite the impact of the US' secondary sanctions on European enterprises. Britain, France and Germany are even exploring effective financial channels to keep Iran's central bank operable despite the US sanctions.
As long-time defenders of the Iran nuclear deal, there is no possibility of China and Russia following the US to impose sanctions on Iran. Other economies with close ties to Iran, such as India and Turkey, have also spoken out against the US' bullying policies.
As Iranian President Hassan Rouhani says, it is the US rather than Iran that is isolated from the international community. International support is expected to help Iran to effectively ward off the effects of Washington's sanctions.