Tencent Doctorwork, Trusted Doctors merge to target medical sector
By Liu Zhihua | chinadaily.com.cn | Updated: 2018-08-10 14:10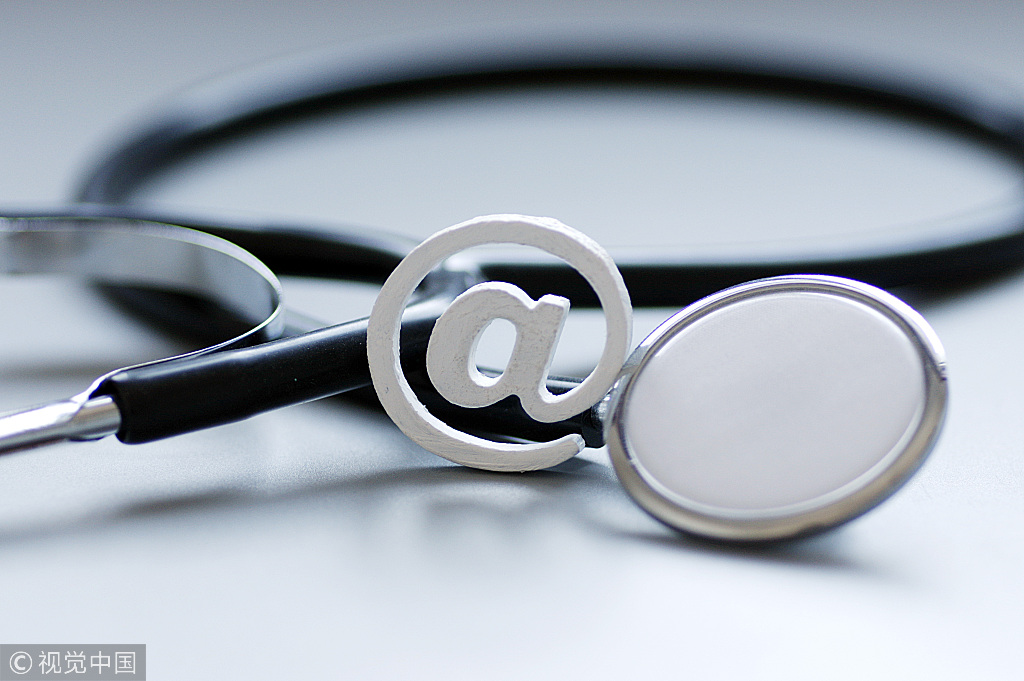 Two Chinese online healthcare providers Tencent Doctorwork and Trusted Doctors announced on Thursday a strategic merger arrangement to form a new group that will leverage resources of both sides to provide both online and offline healthcare service to customers.
The new company will have the largest network of non-public online-to-offline clinic facility system, as well as the largest numbers of studios and daytime surgery centers where freelance doctors can provide service, according to a notice issued by Trusted Doctors to the employees.
Trusted Doctors was founded in 2014 as a career development platform and social media for Chinese doctors, but forayed into offline clinic sector two years ago. It has about 430,000 certified doctor users, has six offline clinics, and plans to open 31 clinics and 10 surgery centers where doctors can provide freelance service to patients by the end of 2018.
Tencent Doctorwork was co-founded by Internet giant Tencent, online healthcare company Medlinker and several investment funds in 2016. It provides online and offline healthcare service targeted at urbanities, and has 23 private and high-end clinics in Beijing, Shenzhen and other cities.
Liu Qian, founder and analyst with Pharmacube, a consultancy focusing on healthcare sector, said the two companies merged to unite strengths and avoid resource waste, and will become stronger.
He added the merger would bring about new online-to-offline service model in clinic sector, although it will have limited influence on the whole online healthcare industry.
China's Internet healthcare market size was about 200 million yuan ($29.3 million ) in 2009, but soared to 22.3 billion yuan in 2016, and is estimated to exceed 90 billion yuan by 2020, according to a Sootoo Research Institute report.
After the merger, the new group company will be collectively referred to as "Qi'e Xingren", from initial letters of the two affiliations' Chinese names, and existing service facilities will still operate under their original names.
Wang Shirui, founder of Tencent Doctorwork, will serve as CEO of the new group, and co-founder of Trusted Doctors Martin Shen will be the president.