Time flies in rapidly changing China
By Martin Koepenick | chinadaily.com.cn | Updated: 2018-08-17 09:25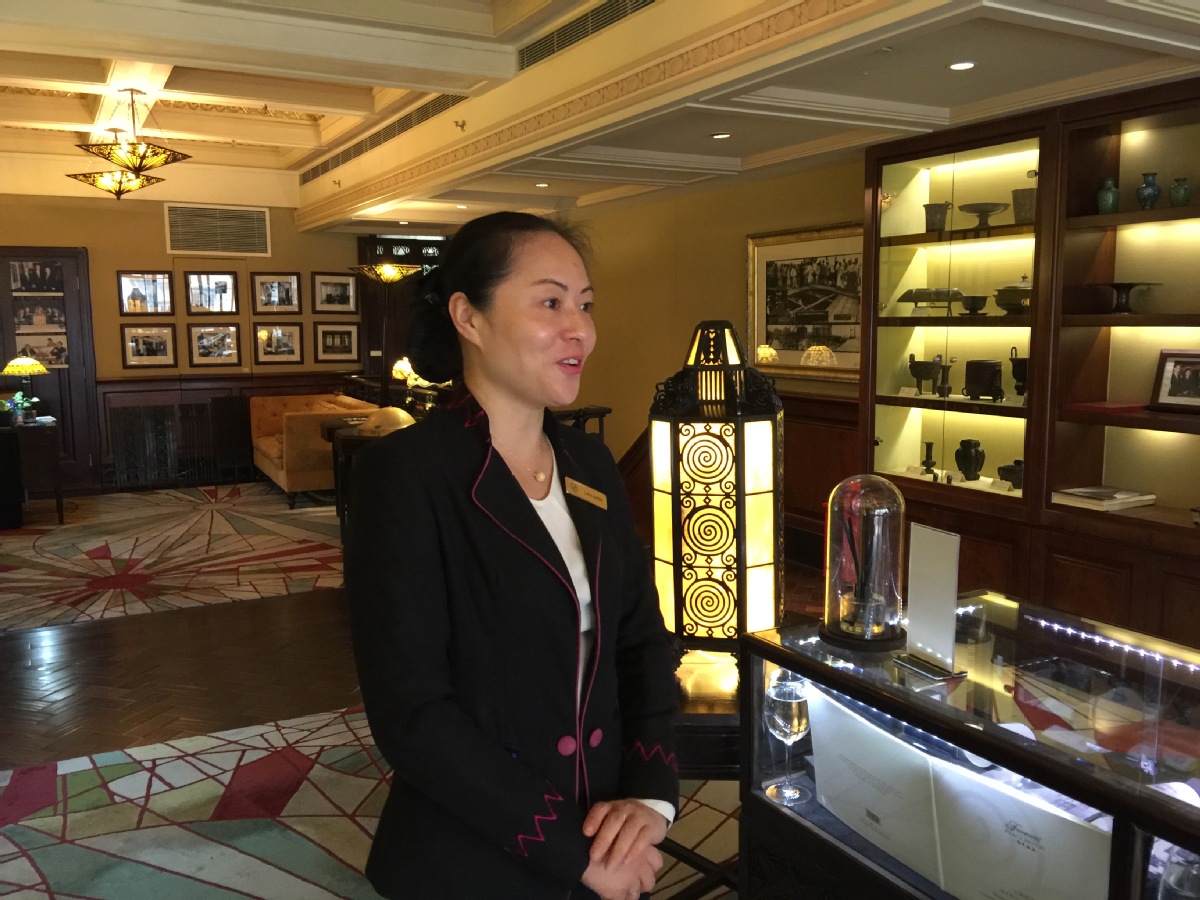 In October 2000 I arrived in Shanghai for the first time. I chose to stay at the Peace Hotel because of the jazz performers, who charmed audiences for decades there with classic swing. When I arrived around dinnertime, the band was playing As Time Goes By. In the smoky atmosphere of a 1930s-style nightclub, I felt like I had traveled back in time. Little did I know my time travel in China over the next 18 years could be titled, "As Time Flies By" — faster in China than anywhere in the world.
In fact, the newly built Pudong Airport, designed by a renowned Western architect, would become one of 37 new airports to serve 9 million or more passengers.
Or that Suzhou, once a capital city of the Silk Road, would reemerge as a vital manufacturing and tourist center. In 2000 I journeyed with a driver for close to five hours on somewhat scary roads, where mule-drawn carts mixed with a few cars and trucks — and various cyclists hauled goods stacked high, requiring balance skills equal to a performer in the Chinese opera.
Now, I routinely take the high-speed train from Shanghai to Suzhou and it takes about 30 minutes. This is the same train that has taken me to Beijing or Guangzhou, speeding along faster than France's TGV.
Suzhou has become a favorite for me because of the ancient gardens, which express a philosophy of living and thinking. It's a place to be calm and escape the frenetic buzz of cities like Shanghai.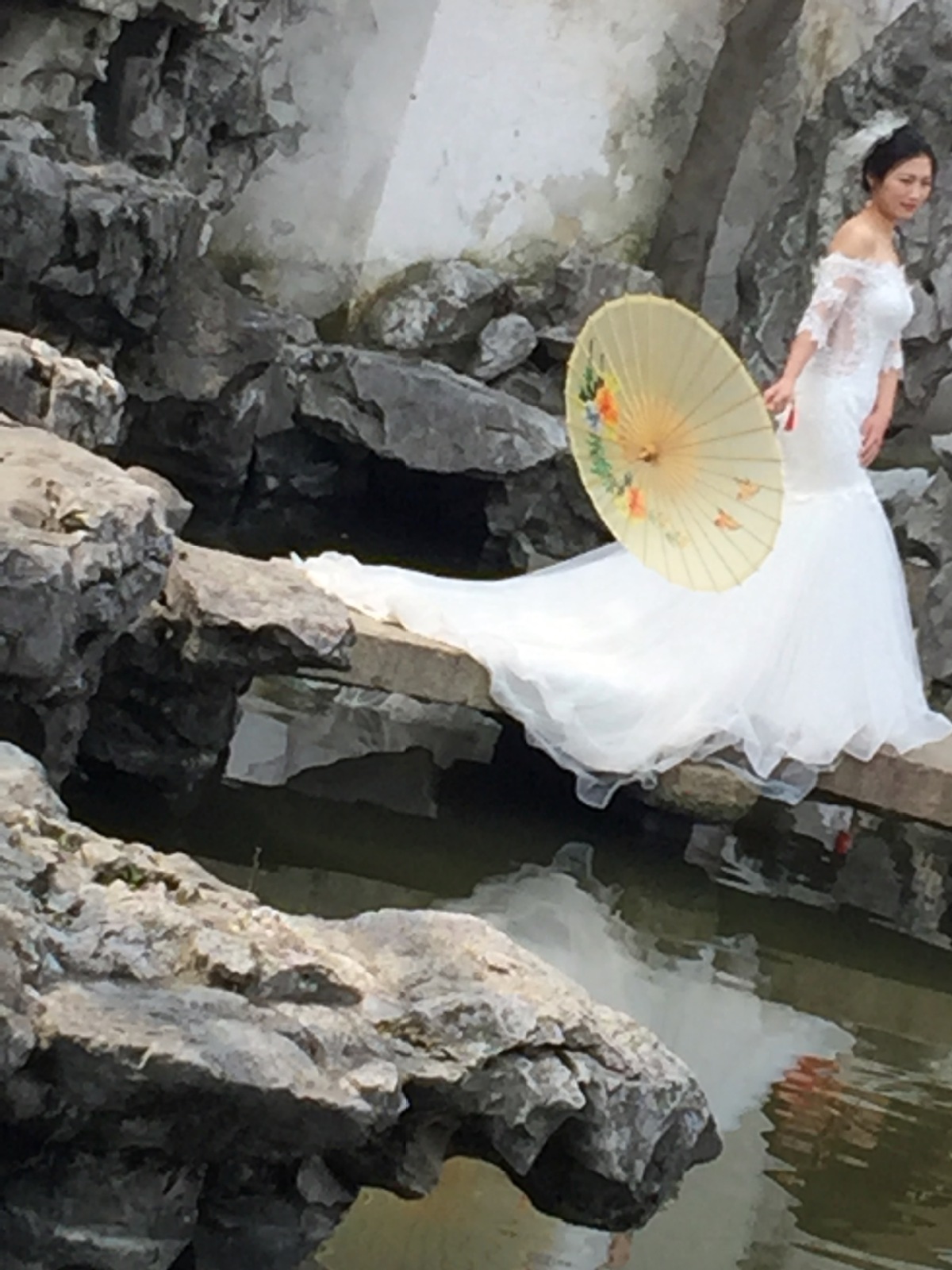 When I go to a garden or park over the weekend, I encounter people of all ages who often say hello in English, and walk alongside me trying out their English. It's typical for young people to speak into phone apps and show me translations to say in English. Laughter often goes with these short, joyful moments.
My family had new eyes too
When I visited the Beijing Olympics with my wife and teenage daughter, they were totally taken by surprise. Stunning buildings of great originality were everywhere. With them I learned a lot about ancient palaces, temples, silk-making, modern pearl production and trends in clothing and women's shoes. And, of course, dim sum and Peking duck. Back then, a short ride with a bicycle taxi was fun and quite routine. Bicycle riders moved along like enormous tides coming and going. Now, even Ferraris pass by, along with electric scooters.
I often travel by myself — despite knowing just a few words in Mandarin — with no concerns about getting lost or for my personal safety.
Train tickets can be bought easily at stations throughout the country, and my specific train gate is identified with a number. When on major highways, signs are often in English.
Over the years, English understanding has gotten better and better, which makes everything easier for a Western visitor. One of my favorite places is the Shanghai Museum, where exhibits have English translations.
Having visited every continent. I am seeing China with experienced eyes. My China is about innovation, entrepreneurial spirit, curiosity and the joy of living. This includes many out-of-the-way cities and villages, where most Westerners never visit. Dining with Chinese colleagues in local restaurants in a private dining room is always an inside view and where the feeling of family thrives.
Today's China is about factories, which are highly automated and efficient, where sustainable development is part of the core business idea.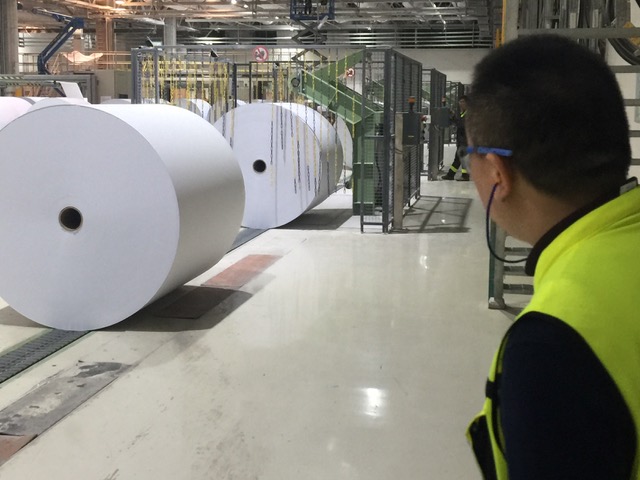 Like anyone living in major cities, or just visiting, I see and sometimes smell air pollution. I am aware of the tradition of burning low-grade coal. But, like China's visionaries, especially young people, I see a new kind of thinking happening, which includes high levels of recycling, alternative wind power, energy efficiency and cleaner water. If you understand how much manufacturing happens in China, it's no surprise pollution is part of the equation. Even efficient manufacturing isn't perfect. So when it's concentrated in one place, the consequences are evident.
So my experience of rapid change is also about a China where an advanced, highly functional society will also boast of achievements on the environmental front.
When I see Chinese people at the Louvre Museum, Las Ramblas in Barcelona, the theater district of New York or on university campuses, I know they are taking home ideas to put to use in new ways. China has opened immensely in only a few decades, and this openness can bring much to China and trading partners and colleagues all across the globe.
The author is a global marketing and communications consultant, focused on manufacturing innovations and sustainability success and also a published author of children's books.