China's pursuit of creativity surges
By Mable-Ann Chang | China Daily | Updated: 2018-08-15 09:18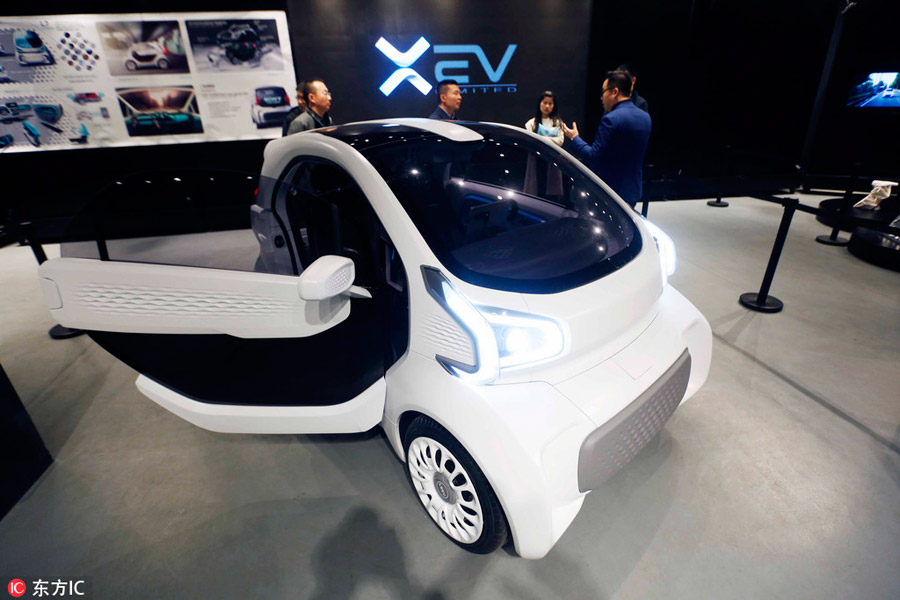 While watching a 3D printer deftly add layers of material to create a new object at China's first 3D Printing Cultural Museum in Shanghai, it struck me just how many science and technology ventures I had witnessed over the past several days while traveling along the Yangtze River Economic Belt.
Having been invited on a reporting trip to learn about the progress that's been made along the belt, and about plans for the future - including China's determination to transform its industries and society with technology - was a development aspect that especially stood out.
From visiting the Tus-Caohejing (Zhongshan) Science Park, to the G60 science and innovation corridor and the Shanghai Lingang Songjiang Science Town, as well as many other areas, it became evident just how much money was being pumped into the science and technology sector.
With the future no doubt being filled with buzz-phrases and acronyms such as AI, VR, unmanned vehicles and green energy technology, it appears that the middle kingdom has indeed done its homework, and has determined the direction in which to go full steam ahead.
Considering how a nation's level of science and technology is a major factor in determining whether it can emerge as a world power, it is easy to understand why China has placed a distinct focus on developing advanced technologies.
I've read many op-eds on whether the United States will "yield" its position as a world leader in science and tech. However at the rate that China and other developing economies are rapidly gaining ground, unless the US changes tack - and fast - it's hard to believe that the current scientific superpower will have any other choice but to step aside sooner or later.
With emphasis nowadays being placed on converting Made in China into Created in China, some have even dared to declare Shenzhen as being even more innovative than Silicon Valley in many ways.
Combining cutting-edge technology - such as 3D printing - with the creativity of innovators and artists, could lead the way in this directional shift.