New center aims to draw together Chinese and Western art traditions
By Wang Mingjie in London | China Daily | Updated: 2018-08-28 23:45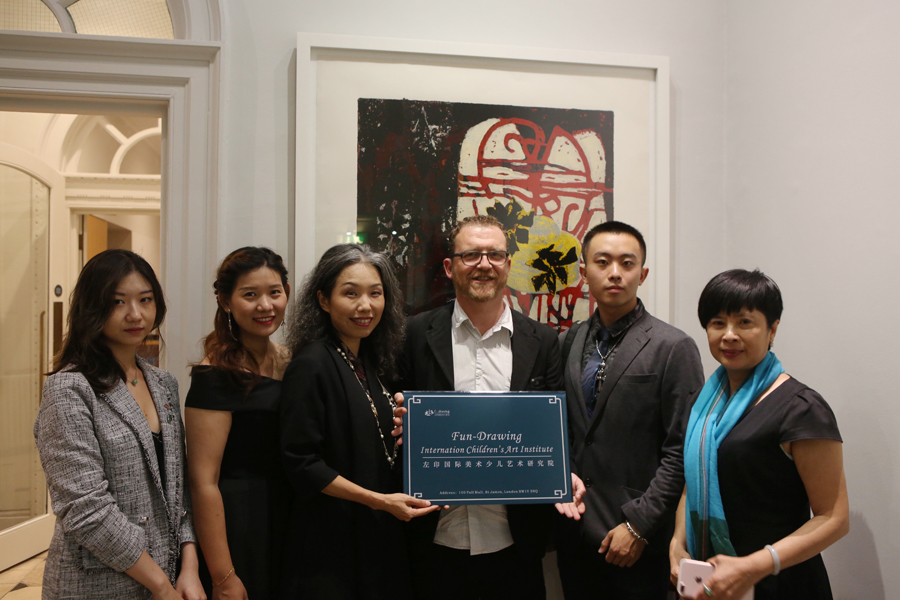 A Chinese art education practitioner is making inroads in seeking creativity and wisdom from a top British art and design institution by launching its first international research and development center in London.
Shenzhen-based Fun Drawing International Art Education, which specializes in preschool art, design, and creative classes for students aged between 3 and 12, opened its research and innovation center at London's Royal College of Art, which was founded in 1768 and which is one of the most prestigious art and design schools in the world.
Speaking at the opening ceremony on Sunday, Chen Xueyan, the founder of Fun Drawing International Art Education, said: "The establishment of the R&D center in the UK means that we will be able to take advantage of high-quality resources in the UK to create a more advanced curriculum,which combines both teaching methodologies, for our children in China."
Chen said she wants to bring the glories of Chinese culture to the UK, while taking back the UK classics to China.
"Our inspirations often stem from culture diversities, and I hope, by introducing the UK methodology, our pupils can enjoy a comprehensive modern art education," she said.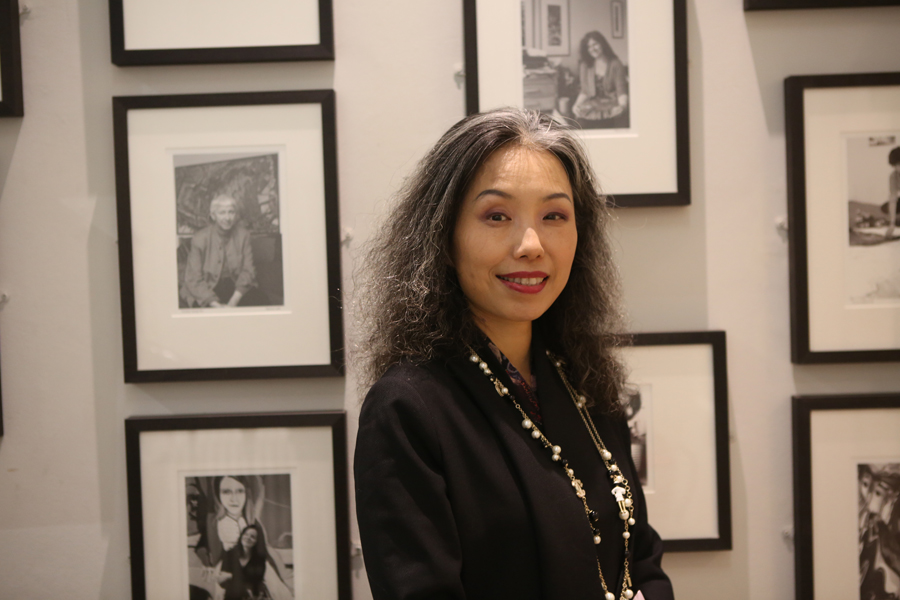 "With the support from this R&D center, our teaching team will do their best to enrich the Chinese creative art education industry."
Chen said the Western education system is well advanced and the Chinese art teaching system can benefit from it.
"So, it would be beneficial to set a solid foundation for our pupils first by using a systemic methodology, and then start to introduce a more creative approach to each individual," she said.
Gary Claugh, a senior tutor teaching the graduate diploma in art and design at the Royal College of Art, who has been working closely with the company for the last two years, has been hired as its United Kingdom academic consultant.
He said the establishment of the center is about looking at the strength of both Eastern and Western art education.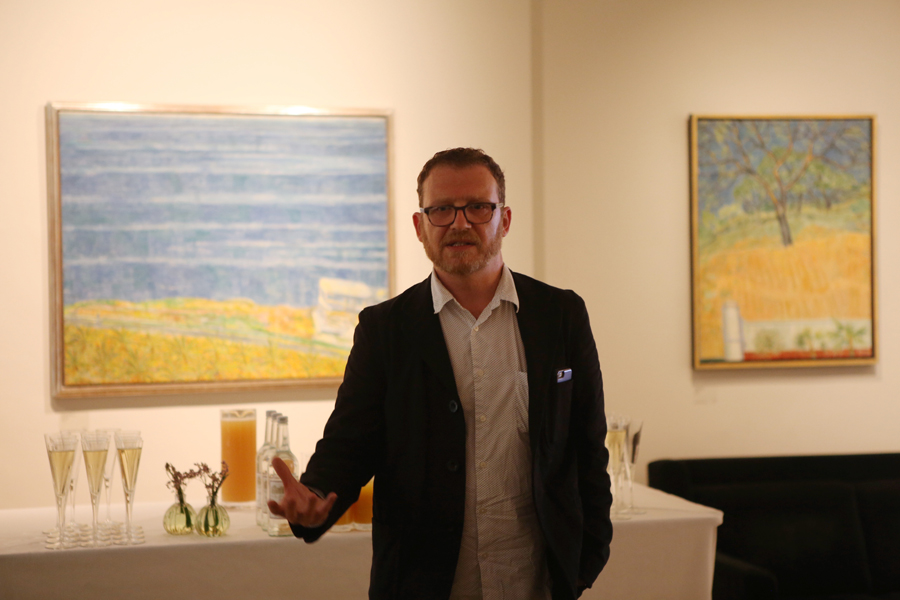 "I'm not trying to suggest one thing is better than the other," Claugh said. "The skill-base in terms of traditional Chinese education is incredible – that's something many would argue that we lost in the West. What they do need to consider is how to take that as a starting point for ideas or a series of ideas relating it to things like particular disciplines, like fashion design or fine art."
Claugh's vision for the collaboration is to see children aged between 3 and 12 engaging with art education, and with a set of tools that let them prepare for a university education in either China or the West.
"I also want to see a way, maybe, to developing the course to integrate English language and art and design, which is a very unique approach, certainly not done anywhere in China at this level," he added.
Zhang Xinran in London contributed to this story.