Business aviation market flying high, conference told
By Yuan Shenggao | chinadaily.com.cn | Updated: 2018-09-19 22:21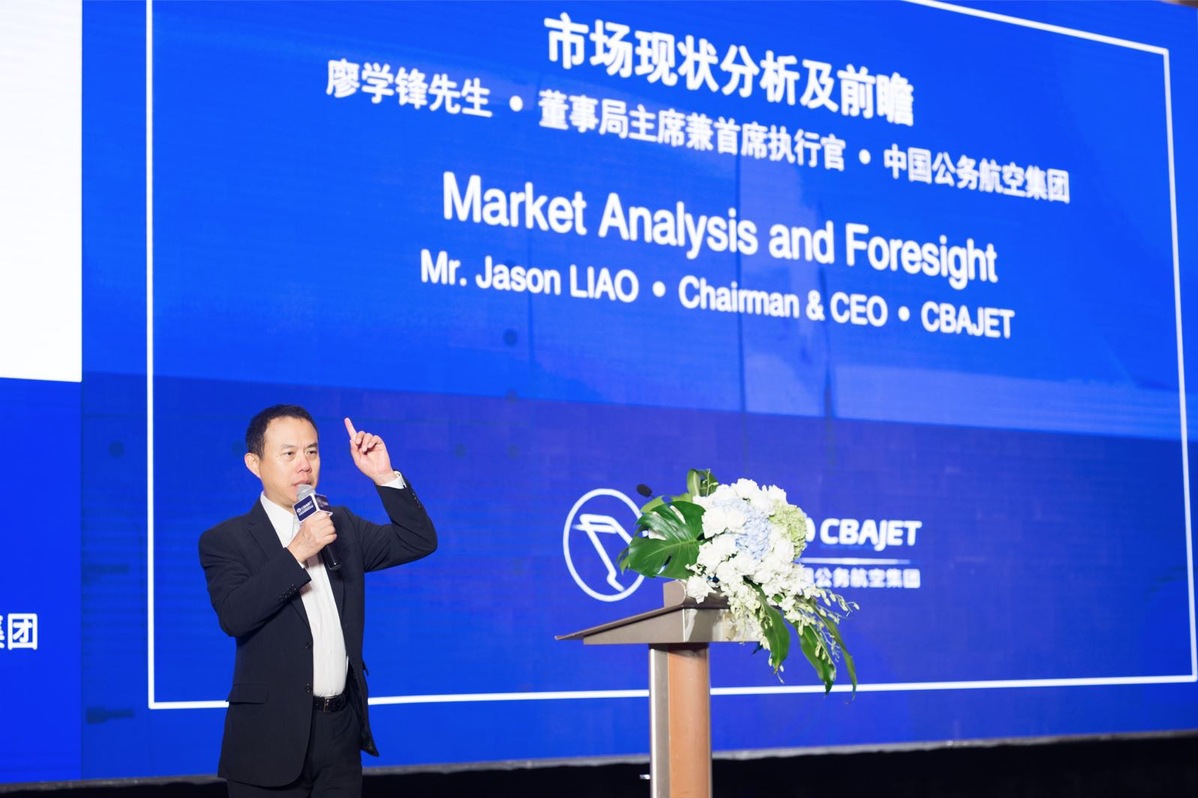 The Chinese business aviation market has grown steadily as demand rises for maintenance, industry insiders say.
Representatives of business aviation management companies, maintenance centers, financing institutions, aircraft owners and carriers attended the fifth JSSI China Business Aviation Management and Maintenance Conference last Friday as part of the 15th China-ASEAN Expo in Nanning, Guangxi Zhuang autonomous region.
Liao Xuefeng, chairman and chief executive of CBAJet, a business aircraft seller in China, told the conference he was optimistic about the huge potential of the country's business aviation market.
He analyzed the industry from various points of view including that of market demand and government support.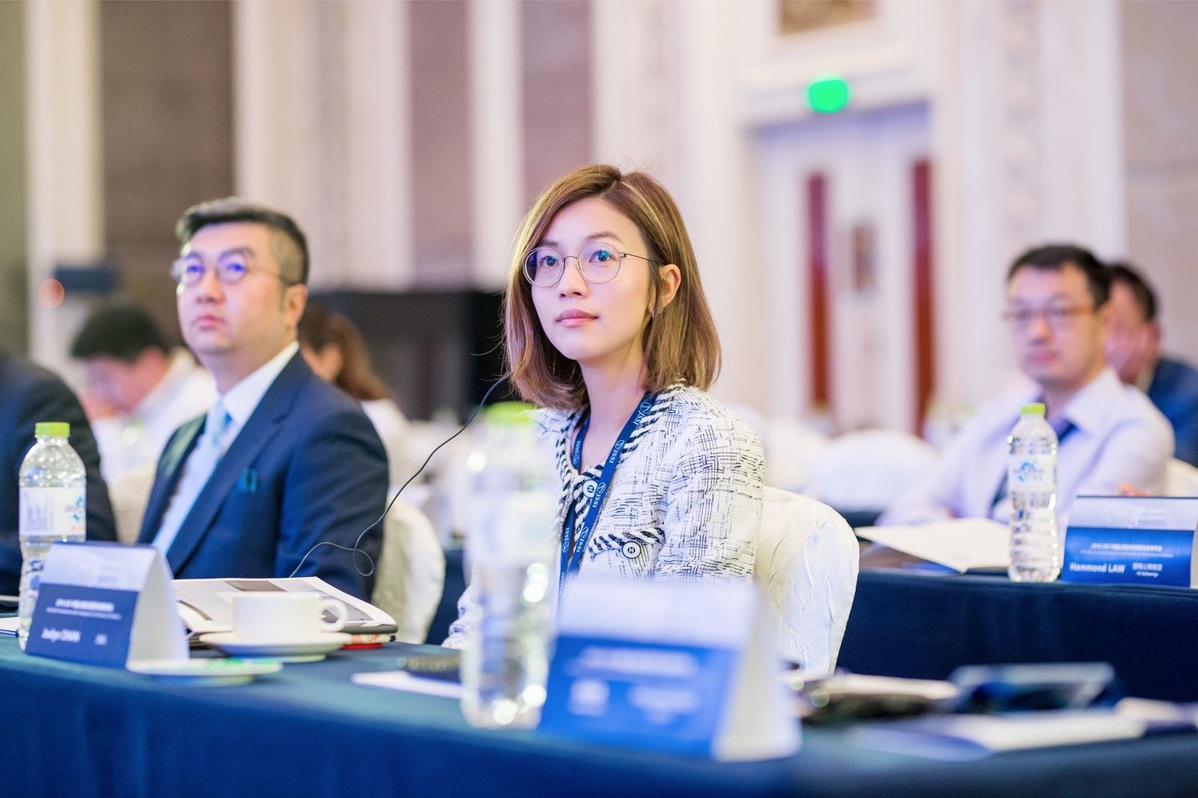 Jaslyn Chan, Asia-Pacific region president of Jet Support Service, Inc, a worldwide provider of hourly cost maintenance programs for aircraft engines and airframes, also delivered a speech to the conference, which his company and a Chinese strategic partner, CBAJet co-sponsored.
Frank De, chief executive of Sino Jet (Hong Kong), said business grew steadily last year and that that an increasing number of companies were inclined to use business aircraft for greater efficiency. There was demand for both domestic and international services, he said.
Chang Tong, general manager of Bombardier Tianjin Aviation Services Co, a joint venture of the business jets maker, said the company could provide the most comprehensive support and maintenance because it designed and made the jets.
Wang Ning, a lawyer with King & Wood Mallesons, a transnational law firm, gave addressed questions buyers often have, including about the legal process in buying and importing business jets, financing before delivery and refinancing after delivery.
CBAJet said those in the industry needed to work together to build a professional, efficient and diversified global team to promote the rapid and healthy growth of the domestic market.