LexinFintech eyes high-tech to better meet credit needs
By Fan Feifei | China Daily | Updated: 2018-09-26 10:18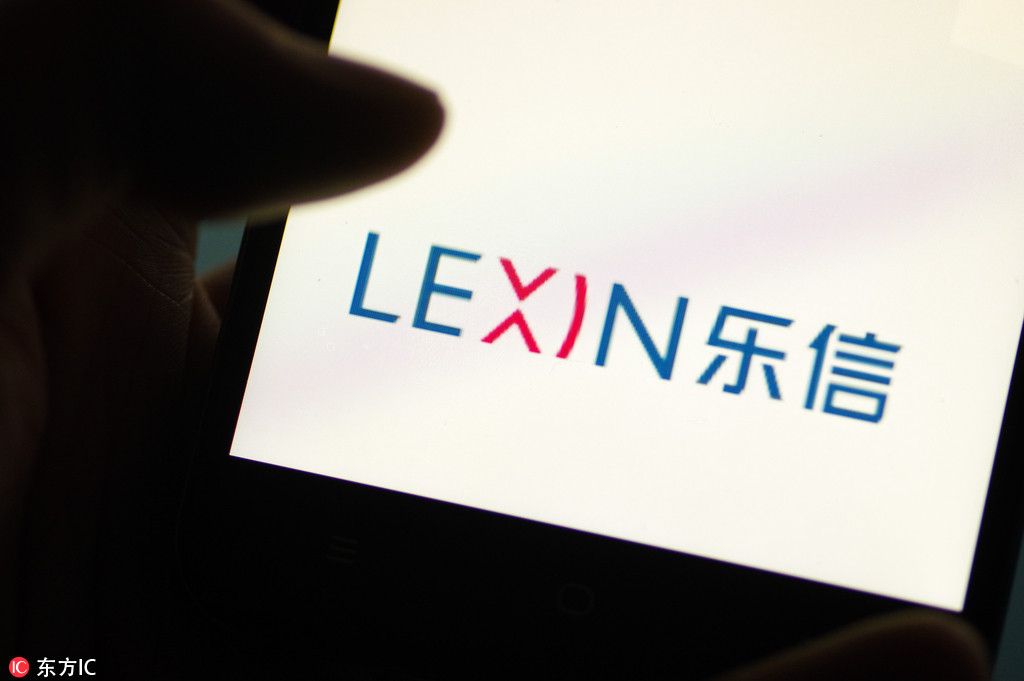 LexinFintech Holdings Ltd, a Chinese online consumer finance technology platform, said it will continue to focus on serving the credit needs of educated young adults, and to apply artificial intelligence-enabled technologies throughout its online product offering.
Founded in 2013 in Shenzhen, Guangdong province, Lexin's consumer finance ecosystem integrates its e-commerce-driven installment finance platform Fenqile, asset distribution technology platform Dingsheng, and online investment platform Juzi Licai for individual investors.
"Our customers are educated young adults and professionals aged between 18 and 36, especially white collar workers in first and second-tier cities across the nation," said Xiao Wenjie, founder and CEO of Lexin.
Xiao said the company's business model addresses the credit needs of tens of millions of Chinese customers, who are underserved by traditional financial institutions as the latter lacks relevant information to accurately assess applicants.
He said he is optimistic about the prospects of China's consumer finance and fintech industries in the future.
"We are dedicated to using fintech to support the development of consumer finance, and the market is big enough."
"We have applied AI and big data into our businesses, in areas such as assessing users' fraud and credit risk, identification and management of non-performing loans, auditing and collection," Xiao said.
He said AI has contributed to an efficiency revolution in finance by lowering the cost of lending, and therefore making lending more accessible for consumers who were previously underserved.
Nasdaq-listed Lexin's risk management engine allows it to handle 98 percent of loan applications automatically within seconds.
About one-third of Lexin's operating expenses are funneled into research and development, with the total reaching 147 million yuan ($21.44 million) in the first half of 2018, an increase of 45 percent year-on-year, according to the company,
Total registered users on its fintech ecosystem reached 29.2 million as of June 30, representing an increase of 82.9 percent from 16 million on June 30 last year, the company said.
Chinese financial regulators have rolled out stricter rules to toughen supervision of peer-to-peer lending, as the fast-growing, loosely regulated online financing sector had triggered risks in the system and posed a threat to market order.
Since June, 243 online lending platforms have gone bust amid the intensifying crackdown on shadow banking, part of a broader campaign to reduce risks in the financial system.
Xiao said it is necessary to regulate the industry, and Lexin is open to the supervision policy, which will help maintain a healthy and orderly development of the industry.