Online novelists rewrite the rules of creating content for the screen
By XU FAN | China Daily | Updated: 2018-09-27 08:02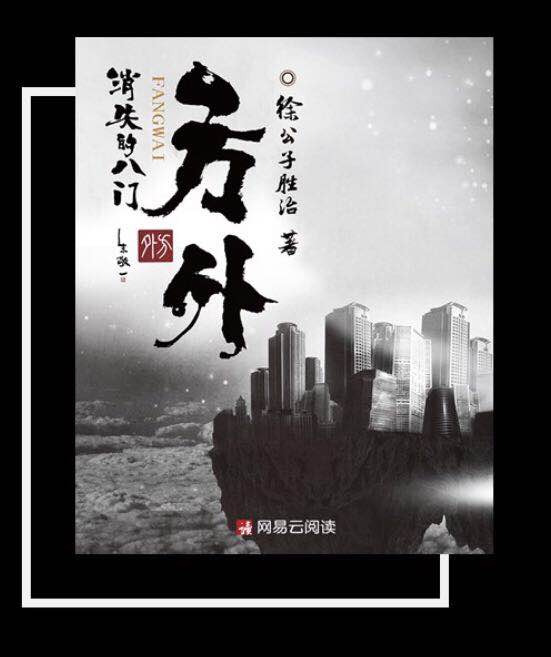 Imagine an online novelist's regular life.
Do you think they still sit alone, late at night, in front of their computers with bloodshot eyes, frantically typing away to meet their editors' impending deadlines? That might be a bit outdated.
During the 2nd China Online Literature+ Conference, an annual event to gather online companies and writers, which was held in mid-September in Beijing, some industry insiders reveal that a change is taking shape.
When China's fast expanding film and television industries are throwing their weight behind seeking good stories, most of the top online novelists are now "served" by a team of veterans to help make it easier for their work to be adapted for films, TV dramas or games-before they even put pen to paper.
That's how popular writer Xu Shengzhi's new work Fangwai: Xiaoshide Bamen (An Exclusive World: The Disappearing Eight Clans) was released. The story fictionalizes the legends of martial arts masters to take place in modern cities.
Previously working as a securities analyst, Xu, who's better known by his pseudonym, Xu Gongzi Shengzhi, began to write fantasy tales inspired by Chinese philosophy and myth in 2010, accumulating a huge fan base.
Upon licensing the five-book Fangwai franchise to the literature and comic subsidiary of internet giant Net-Ease, meetings with book editors, veterans of film and television production, as well as the game development sector, were arranged to help Xu to build the fictional world and its major characters.
"Such a model is popular for established online novelists nowadays. To write a novel is completely different from penning a script. Suggestions from these industry veterans can help ensure that the scenes can be visualized," says Gan Yang, general manager of marketing with Net-Ease Literature & Comic.
The creative process will also be documented online, in order to exchange ideas with Xu's fans and to let the creators know what kind of plotlines will be more appealing to the fanbase.
Gan says Chinese online literature has been developing for more than 20 years, generating millions of web writers and a lot of stories suitable for screen adaptation.
At the end of 2017, around a third of nearly 7,000 pieces of popular online literature had been adapted into 1,195 films and 1,232 TV dramas, as well as 712 animated series, according to a report released by the China Audio-video and Digital Publishing Association during the conference.
The report also shows that China has 14 million online writers, with 47 percent of them making writing web novels their full-time job.
The report also notes that more than 70 percent of these online writers are younger than 30-years-old, while those who are younger than 20-years-old account for just 10 percent.
"The film and television industries have purchased many online novels, but it has become more difficult to adapt them into successful franchises as the audience's tastes change quickly," explains Gan.
"A few years ago, film and television companies would buy online novels which attracts the most web traffic, but now they care more about whether or not it is an interesting tale," echoes Yuan Ting, IP cooperation director at NetEase Literature & Comic.