Business as usual harms the environment
China Daily | Updated: 2018-09-28 07:21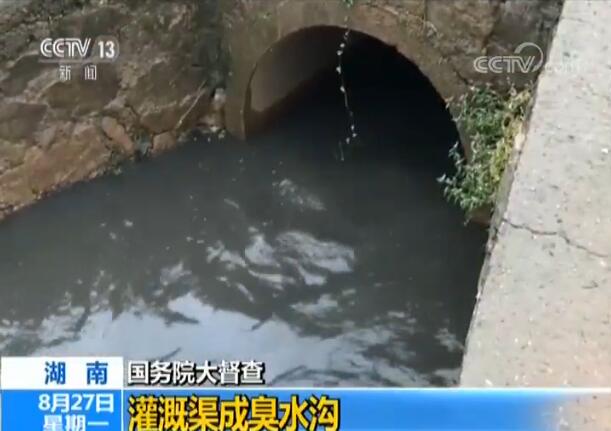 On Tuesday, Ministry of Ecology and Environment officials held a meeting with the principal officials of eight cities, including Jinzhou of Liaoning province, Yanbian of Jilin province, Zhenjiang of Jiangsu province and Xuancheng of Anhui province, as well as the officials in charge of the forestry departments of Anhui and Yunnan provinces, and Chongqing, and urged them to strengthen the protection of nature reserves. Beijing Youth Daily comments:
The ministry reminded the local governments of these cities and regions that nature reserves should not be sacrificed for the sake of temporary economic growth. The central authorities held the meeting to counsel local officials on the importance of nature reserve protection, as the nature reserves in these cities and provinces have suffered different kinds of damage but for the same reason: economic growth.
For instance, the oil rigs in the Liaohe River Mouth National Nature Reserve were ordered to close down several years ago. But most of them are still pumping oil. Luxurious villas have been built in the core zone of the nature reserve in Hunchun in Jilin, which is a major habitat of Siberian tigers in China. And in Zhenjiang, huge parts of the Yangtze River have been turned into "fish farms" in a national nature reserve, which is supposed to be a protected zone for the rare Yangtze dolphin, resulting in ecological degradation of not only the river but also the adjoining wetlands.
The purpose of the meeting was to press the local governors to take their environmental protection duties seriously. If the ministry's instructions are followed, it will break the trend of local officials listening to higher authorities' instructions and recommendations but doing little to implement them.
It is time to reform the "counseling meeting" mechanism for environmental and ecological issues, by warning local officials they could be dismissed if business continues as usual.