Zhejiang wins key ecological honor
By MA ZHENHUAN | China Daily | Updated: 2018-09-28 09:05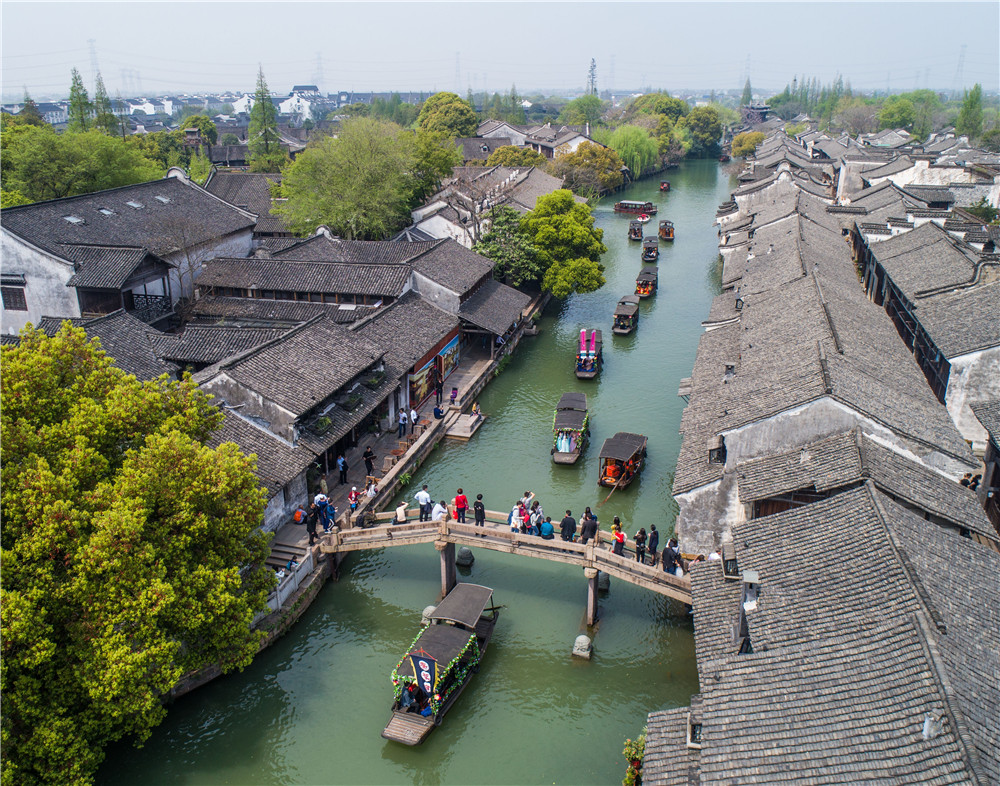 Zhejiang province was recognized with a Champions of the Earth Award, the United Nation's highest environmental honor, at the UN headquarters in New York on Wednesday.
Along with other outstanding environmental changemakers, Zhejiang's Green Rural Revival Program won in the Inspiration and Action category, one of five categories at the awards, "for the transformation of a once heavily polluted area of rivers and streams", the UN Environment Programme said.
The champions are recognized for their achievements in categories including policy leadership, entrepreneurial vision, science and innovation, inspiration and action, and lifetime achievement.
"This exceptionally successful eco-restoration program shows the transformative power of economic and environmental development," said the website.
Qiu Liqin, a farmer from the village of Lujiacun in Anji county, Zhejiang, went onstage to receive the award in New York.