Silk Road passenger train planned between Antwerp, Shanghai
Xinhua | Updated: 2018-09-28 11:31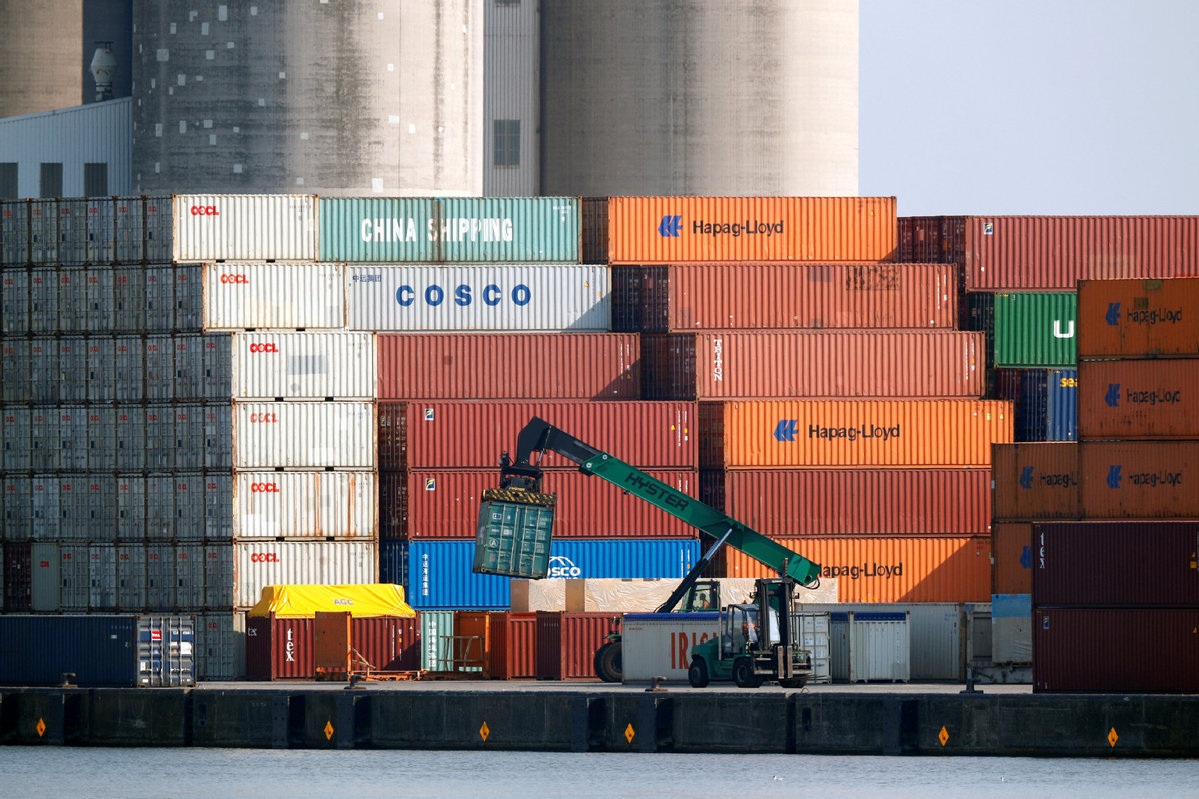 ANTWERP, Belgium -- Several organizations and institutions on Thursday signed an ambitious agreement to jointly work to introduce train services between this Belgian port and the Chinese port of Shanghai.
A Memorandum of Understanding was signed in Antwerp among the World Free & Special Economic Zones Federation, Brussels-based magazine Diplomatic World and the Antwerp-based non-profit European Federation of Traditional Chinese Culture (EFTCC).
The program, called Diamond Silk Road, aims to connect Antwerp and Shanghai by a passenger train that will run through 10 other cities including Brussels, Moscow, Ulan Bator and Beijing, thus forming the world's largest space for free trade and manufacturing.
Currently, there is only freight rail service network linking China and Europe.
Since the first China-Europe freight train from Chongqing to Duisburg of Germany was launched in 2011, there have been more than 10,000 trips and the trains continue to serve as a crucial network of the Silk Road Economic Belt.
As of June 30 this year, the freight rail services link 48 Chinese cities with 42 European cities. The year 2018 marks the fifth anniversary of the Belt and Road Initiative, a transnational network connecting Asia with Europe, Africa and beyond.
Li Jianmin, Minister-Counselor of the Chinese mission to the European Union who attended the signing ceremony, said: "Silk Road is not only a road for the development of economies, trade and industry, but it is also a road for education and culture."
"I hope the future train service between Antwerp and Shanghai will play a role for bridging Belgium and China, and all the countries along the way," he said.
Ludo Van Campenhout, Antwerp vice mayor who attended the signing ceremony, said: "The old Silk Road transported goods from East to West. Now we want to do the same with the exchange of goods, culture and persons through the development of a new railway. The aim is intercultural exchange from East to West."
"Each nation, big or small, benefits from competition. Free trade is the basis for creating wealth but also basis for well-being and peace," he added.