VIPKid uses technology to deliver quality education online
By Cheng Yu | China Daily | Updated: 2018-10-04 07:38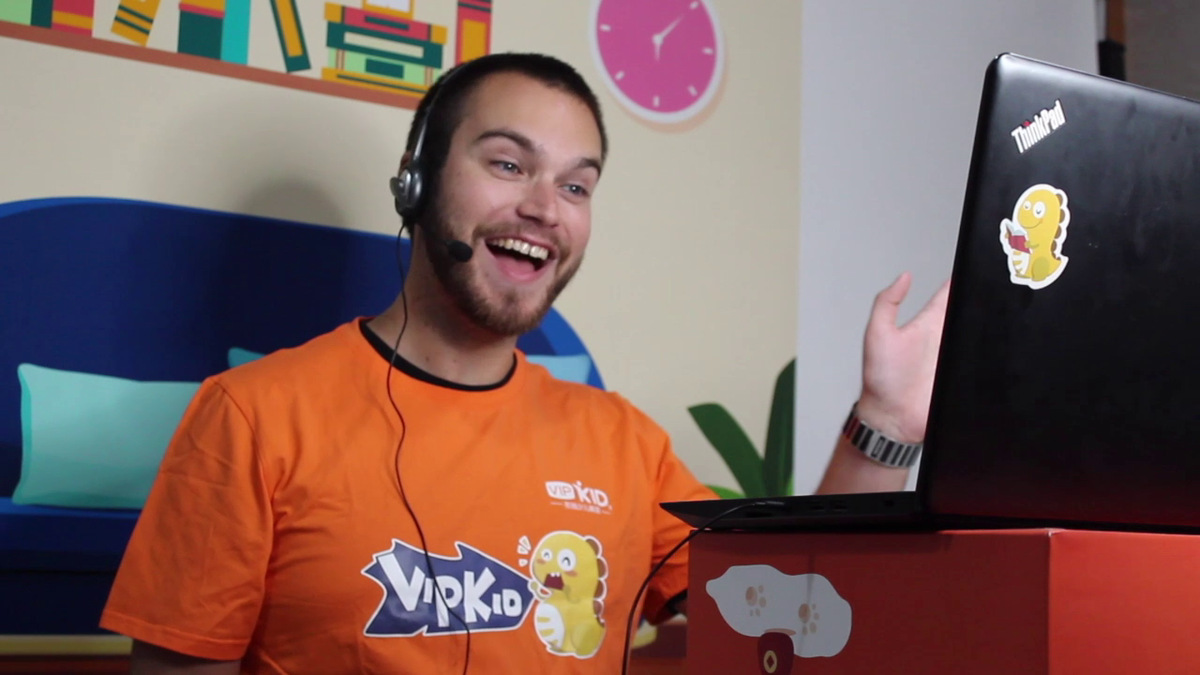 Chinese online education startup VIPKid is looking to review the performance of some of its foreign teachers to ensure top quality of its services, said Chen Yuan, its co-founder.
"Quality-oriented recruitment, well-rounded management system as well as competitive pay are some of the driving factors of our business," said Chen, who is now in charge of teacher management at the company.
China's online education segment's sales revenue was 281 billion yuan ($33.4 billion) last year and is expected to rise 24 percent to exceed 348 billion yuan this year, according to consultancy iiMedia Research Group.
Analysts said attracting, selecting and managing foreign teachers is the key to success for online education companies.
Currently, VIPKid has 60,000 North America teachers on its rolls. Their number continues to grow rapidly. Some 100,000 people apply to teach every month, said Chen.
To ensure only those with a good track record are hired, the Beijing-based company relies on the services of a global background check firm called Sterling.
To be a VIPKid teacher, a person should have at least a bachelor's degree as well as experience in teaching English as a second language, or as an English teacher in local schools.
The initial shortlist is followed by a video interview and a mock teaching session. Experienced teachers evaluate the applicant's performance, which determines at which level the selected candidate would teach.
"Thanks to our strict process, less than 5 percent of our applicants land this flexible job," said Chen.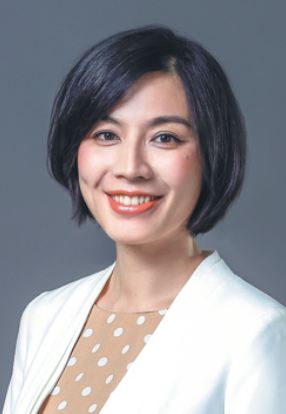 VIPKid, founded in 2013, is an online education platform providing one-on-one English courses, linking teachers from North America with Chinese kids aged between 4 and 12.
It raised $500 million in its latest round of financing earlier this year, which pushed the company's valuation over 20 billion yuan and made it the biggest online education company globally.
Its investors include big names such as Tencent Holdings Ltd, Sinovation Ventures, Yunfeng Capital backed by Alibaba Group's Jack Ma, and global investment management firm Coatue Management.
Lyu Senlin, founder and chief researcher at the Learneasy Times Online Education Research Institute, an industry research consultancy, said: "With more and more foreign teachers entering this field, it remains a challenge for leading online education companies to supervise the large number of foreign teachers to ensure top quality."
Chen from VIPKid said, "Technology is a crucial part of the process that ensures long-term success. We'll use artificial intelligence to improve the teaching process. With big data, teachers with low assessment from parents will also be filtered through."
She said students and parents can rank foreign teachers on a scale of one to five stars. Any award of less than three stars requires an explanation. Parents can consult this user-generated feedback or reviews when reserving teachers available for work on the online system.
All this quality consciousness has helped VIPKid to earn a revenue in excess of 5 billion yuan last year. The Beijing-based company now plans to set up branches and expand its business in 10 cities abroad, including Seoul, Tokyo, London, Singapore, Madrid and Buenos Aires, in the next three years.
"We've a blueprint in mind. That's for the future. Teachers can teach at-home students from China, France, Spain, Australia or any part of the world."