Boy ordered to repay grandmother by collecting waste
By Jiang Chenglong | chinadaily.com.cn | Updated: 2018-10-08 21:34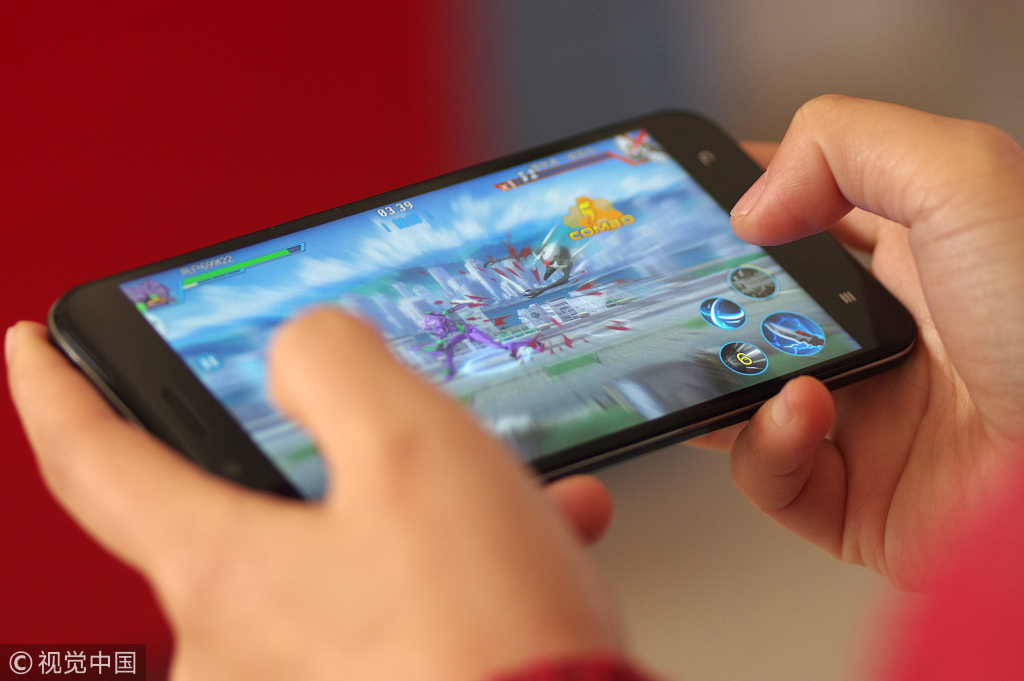 A boy in Southwest China's Chongqing was ordered to earn money by collecting scrap during the seven-day National Day holiday, to repay 2,000 yuan ($289) to his grandmother he used to buy game equipment without permission.
The 9-year-old called Hanghang was found collecting waste paperboards at others' homes during the National Day holiday starting from Oct 1 to Sunday, according to Kankanews.com, the online news platform of Shanghai Media Group.
The boy's mother said Hanghang was ordered by her to pick up waste for two weeks. She said the boy bought a game equipment for 2,000 yuan without being allowed two weeks ago.
"I was so angry and wanted to punish him physically," she said, "but I thought that made no sense so I ordered him this as I wanted him to experience the hardship of making 2,000 yuan."
Hanghang now will sell the waste he collected after finishing study. He said he would never make the same mistake again in future.