Interconnected power systems to boost clean energy use in Asia
By Ren Xiaojin | China Daily | Updated: 2018-10-17 10:13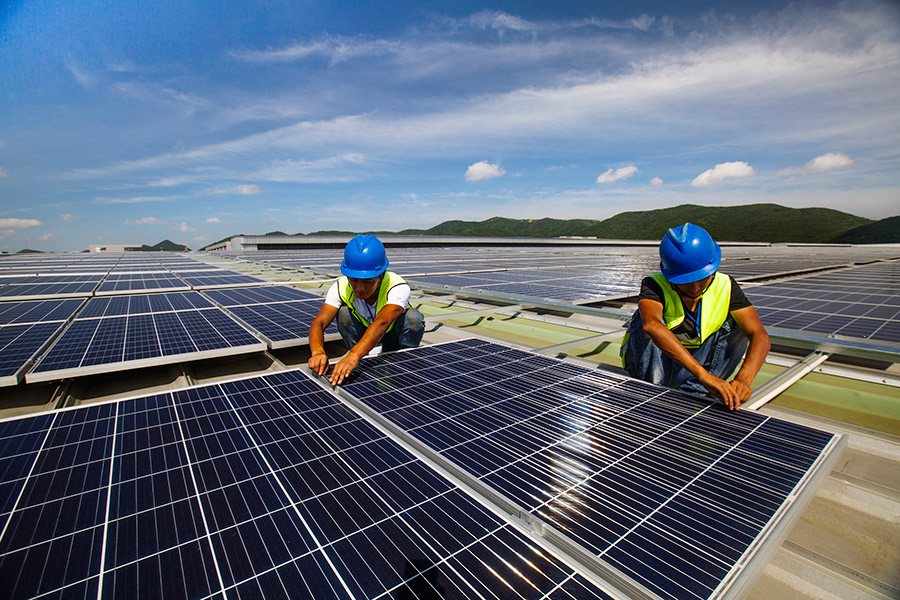 Interconnected power systems will boost regional economic potential and promote the use of clean energy in Asia, experts said on Tuesday.
Liu Zhenya, chairman of the Global Energy Interconnection Development and Cooperation Organization, told the Northeast and Southeast Asia Energy Interconnection Development Forum held in Beijing that: "Northeast and Southeast Asia are the most active regions in the world in terms of economic growth. However, these areas have been facing several challenges like burgeoning energy demand, diminishing energy supplies, high dependence on fossil fuels and insufficient cross-border power transmission capacity".
Liu added that nearly 80 percent of the national energy supply of China, Japan and South Korea was dependent on imported oil.
"There are 65 million people with no access to electricity in Southeast Asia, while 250 million people still use wood and charcoal for cooking," he said. "Accelerating energy interconnection will effectively increase power supply, encourage clean energy transition, stimulate economic growth and promote integrated development," he said.
According to the newly released Northeast Asia Energy Interconnection Planning Research Report, the Northeast Asian region is home to several rich clean energy resources, mainly in Russia's far east, Mongolia and northern and northeastern China.
"Only through inter-regional and cross-border large-scale power allocation can the demands of energy production and consumption be met," said the report.
Speaking on power interconnection in the Northeast Asia region, Gantulga Tudevkhuu, Mongolia's vice-minister of energy, said his country has inked a framework agreement with China on energy cooperation and this includes power transmission from Mongolia's coal, wind and solar power stations. It also includes the building of a 5,400 kilowatt power station.
"Energy cooperation is a win-win for both countries," said Tudevkhuu. "Electricity from the proposed future power station will be transmitted to Tianjin for onward distribution to other regions in Northeast Asia."
"We have already done the reliability report, and China has set up a representative center in Mongolia," he said. "Such projects will bring economic benefits to not only China and Mongolia but other countries also."
"Southeast Asia has been facing funding constraints in its efforts to interconnect the ASEAN power grid. Finance and technology from China will be helpful for these nations," said Ho Peng Choong, chief grid officer of the grid division at Tenaga Nasional Berhad, a Malaysian power utility company. With advanced technology and funding there are immense opportunities for China to participate, but it depends on how China approaches these countries, he said.