Online education maintains momentum in China
By Cheng Yu | China Daily | Updated: 2018-10-17 10:36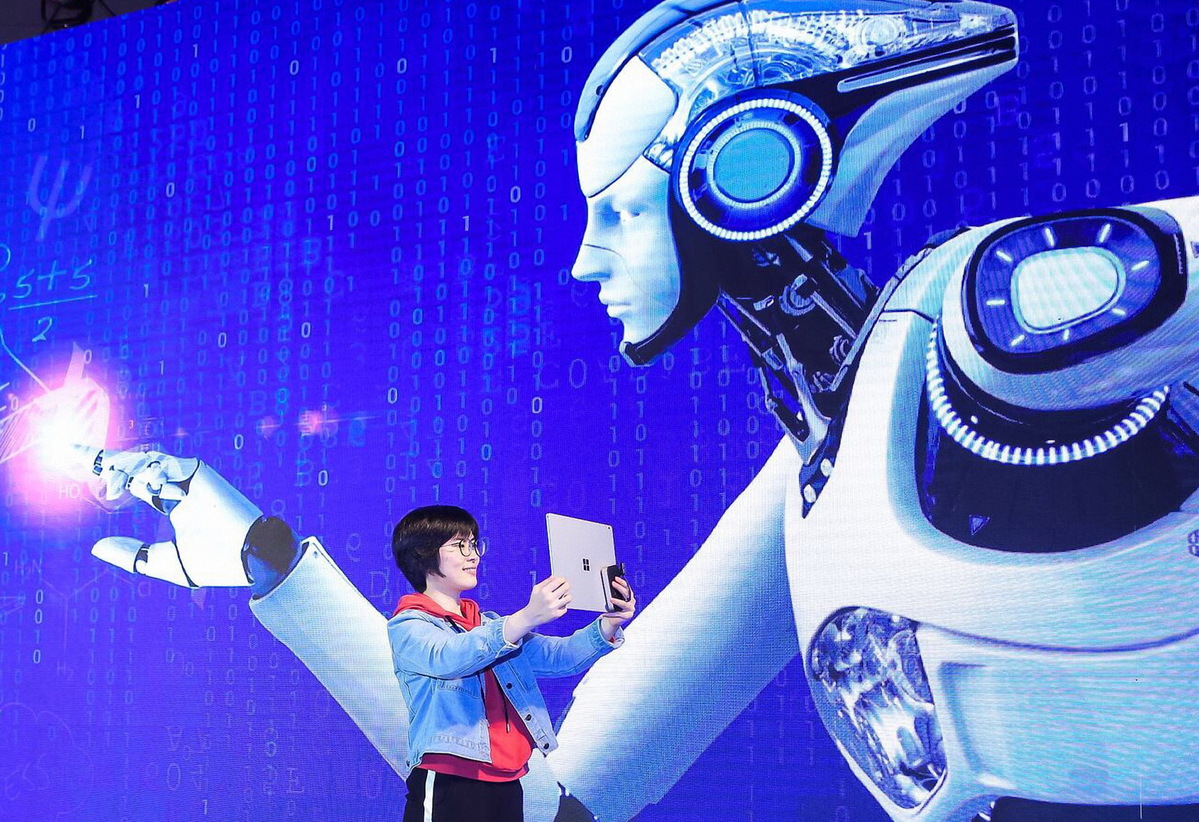 Online education is continuing to see huge growth in China, with the market predicted to hit 267 billion yuan ($38.6 billion) by the end of 2018, up 27.3 percent year-on-year, said an industry report released on Monday.
A total of 7.4 billion yuan was invested in quality-oriented education in the first half of this year, accounting for 28.9 percent of total investment in the online education industry, according to a report by market research consultancy Big-Data-Research.
Sectors including language, K12, early education and professional training are some of the other popular areas that investors are looking on favorably.
"Together, financing in the country's online education industry in the first six months of this year can rival the total fundraising scale last year," said Li Ruixiang, chief analyst of BDR, at an education summit held by Beijing Business Today.
In China, education is seen as a key priority for families and many look to extra-curricular classes as a way to give their children an edge. Today, commercially run education centers are a familiar sight across Chinese cities, but online firms say they provide a lower-cost, home-based alternative for households.
Li said that the second-child policy, as well as emerging technologies, including artificial intelligence and livestreaming, had all contributed to the nation's burgeoning online education market.
He also noted that online programming classes and brain training are gaining popularity in the market this year.
"One reason that online programming is gaining momentum is because it is helping kids to develop their well-rounded abilities including thinking abilities, which has usually been ignored in the country in the past," said Liu Yiyang, co-founder of Codemao, a Chinese online programming startup.
The growth comes as Chinese education authorities seek to renovate after-school training institutions, and cut excessive academic burdens for the country's primary and secondary school students.
"For investors, they care more about the future direction. On a broader scale, only changes in policy will bring about more room for growth and new opportunities," said Ji Liyin, vice-investment president of Founder H Fund.
Thereby, emerging areas will be the first priority for investors, he said, adding that industries where technologies are bringing a lower work burden for humans will be a good direction for investment.