New brand bears good tidings for electronic music lovers
By Chen Nan | China Daily | Updated: 2018-10-20 12:21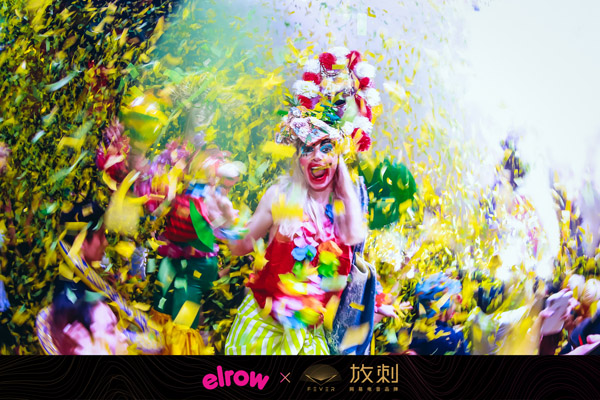 NetEase, Inc., one of China's leading internet services which boasts a following of more than 400 million online users, launched a new electronic music brand called Fever, or Fang Ci in Chinese, in Shanghai on Oct 12.
According to Jessie Wang, CEO of Fever, the brand will offer electronic music fans access to live shows, music tours, music production and VR-based online DJ games.
"Electronic music is one of the fastest-growing music genres in China, but compared to the West, the Chinese electronic music scene has only just started," says Wang in Shanghai.
According to NetEase Cloud Music, an online music streaming platform under NetEase, Inc., there is huge potential for development in China's electronic music market as there are presently more than 100 million fans of this music genre.
Before Fever was officially launched, it had held three themed electronic music parties in Shanghai and Chengdu, Sichuan province, in collaboration with Spanish electronic music promoter Elrow, a Barcelona-based party-maker which spans 33 countries and has sold over 2.5 million tickets to its global events.
Fever will continue this partnership with Elrow, with the next being in Shenzhen on Nov 10. Also slated are more than 20 shows in other Chinese cities in 2019.