Sharpening mainland firms' IT edge
By Jing Shuiyu | China Daily | Updated: 2018-10-22 09:45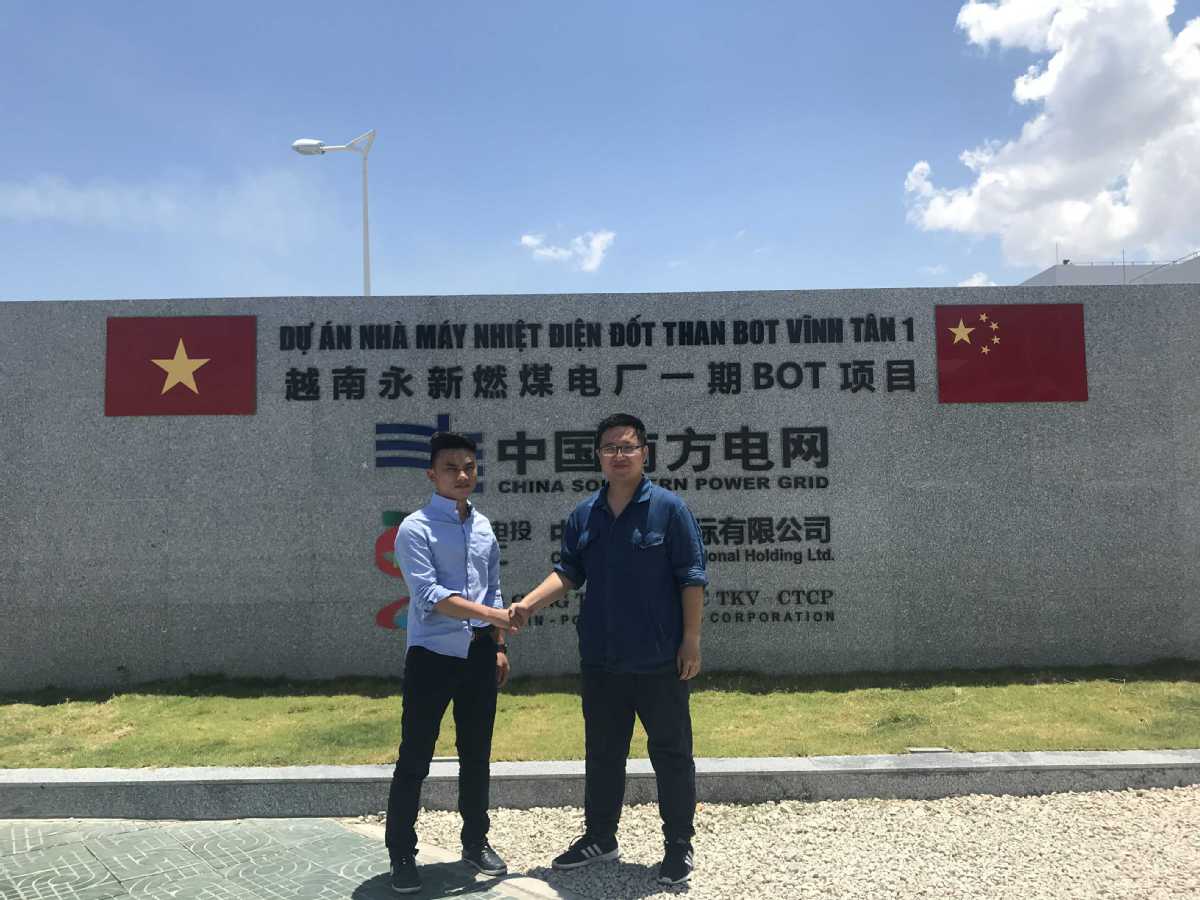 Luculent Smart's solutions strengthen remote control of overseas projects
Luculent Smart Technology Co Ltd, the Nanjing-based provider of software solutions, is ramping up efforts to facilitate computerization of operations of Chinese companies seeking a foothold in the countries and regions participating in the Belt and Road Initiative.
Established in 1999, the privately held firm is improving its product mix to power Chinese firms in managing remote projects efficiently and effectively.
Over a decade ago, Wu Aibin, Luculent's chairman, identified a trend among homegrown companies: they were on the fast track to digitalize their management tools.
A fairly large number of Luculent's early clients were electric power companies, including State Grid Corporation of China, China Huaneng Group Co, and China Huadian Corp.
Since 2013, when China proposed the BRI, an increasing number of State-owned enterprises, and privately owned firms, have been busy pursuing business opportunities overseas.
"For companies' headquarters, monitoring and managing remote projects used to be a time-consuming, low-efficiency process. That's why, we started to invent a wide array of software with different functions for business clients," Wu said.
Wu labeled Luculent as a "smart steward" of its clients, most of which are speeding up expansion in BRI-related economies. "With our products, company executives can get informed, almost anytime anywhere, of the operations of multiple projects overseas, and potential risks.
"We can help the companies to set up a central control system at their headquarters. Through the system, they can contact dozens of overseas offices or subsidiaries, provide guidance and monitor them simultaneously," Wu said.
For instance, Luculent developed a digital platform for construction firms to invest, build and operate multiple projects at the same time - a full-cycle process that improves management efficiency. "With such a platform, our clients can deliver the projects in time, boost their operational capability and enhance their market competitiveness," Wu said.
So far, the company has offered tailored software solutions to hundreds of construction projects in over 20 BRI-related economies. Its clients cover electricity, construction materials, chemicals and new energy industries.
A typical example is Luculent's integrated information platform, used by China Oceanwide Holdings Group to manage a power project in Indonesia. The platform enables the client's staff in different roles to connect with each other, updates the project's processes in a timely manner, identifies risks and performance, and offers information for decision-making.
According to the company, the platform, which is supported in four languages - Mandarin, Cantonese, English and Bahasa - was the first of its kind at that time, and created a new standard for the industry's IT solutions.
"Big data matters most to future development," Wu said. "Equipment manufacturing powered by big data, for example, can uncover more potential and sustainable value-added services."
He hoped the government will establish an industrial internet platform, which compiles rich information and experience of companies' overseas projects in all sectors.
Luculent's solutions and software can further boost China's burgeoning trade in services, he said. Service trade refers to sales and delivery of intangible products such as information technology, transportation, tourism and telecommunications.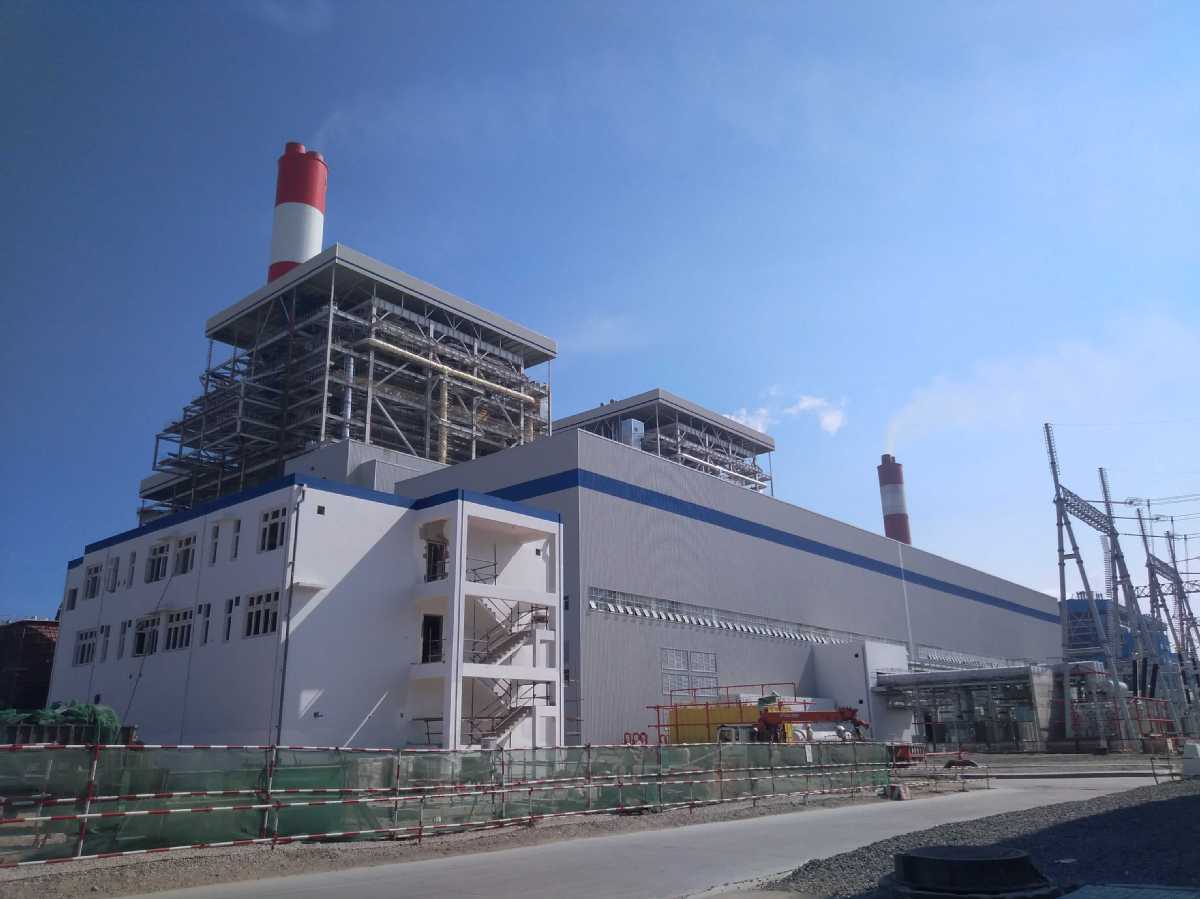 Between January and August, the value of China's trade in services reached 3.45 trillion yuan ($498.9 billion), up 10.5 percent year-on-year, according to latest data from the Ministry of Commerce.
In the first eight months of this year, exports of services grew 5.7 percentage points faster than imports.
Fang Aiqing, a former vice-minister of commerce, said the new wave of technology advancement would create fresh opportunities for providers of services in China to transform and adapt themselves to the digital era.
Cutting-edge technologies can provide conveniences for companies to computerize their services, Fang said at a seminar, urging Chinese players to seize and maximize opportunities.
"A host of innovative breakthroughs, such as the internet, big data, cloud computing and AI (artificial intelligence), offer new technological tools for service outsourcing providers to upgrade their operations," Fang said.
New technologies, however, also pose threats to the development of services trade. For instance, 40 percent of outsourced services would leverage smart machines, "rendering the offshore model obsolete for competitive advantage", according to a report by US-based research and advisory firm Gartner.
Li Jun, a researcher of services trade at the Chinese Academy of International Trade and Economic Cooperation, said technologies would not dampen all demand of outsourced services in the future.
"What might disappear is the part that can be replaced by automation technology, but new demand would be generated at the same time," Li said. He urged service outsourcing providers to adapt themselves to the digital era and to further transform and upgrade.
The Chinese government has been making concentrated efforts to shift its economy toward a growth model driven by consumption, services and innovation, thus contributing to global economic growth.
Li said: "Compared with other countries, the services trade in China has large volume, while imports accounting for a relatively large proportion.
"But there is still a structural gap between China's services trade and other economies'. The country's per-capita service trade is smaller than many countries," Li said.