Border areas see boom in electronic shopping
Xinhua | Updated: 2018-10-22 11:13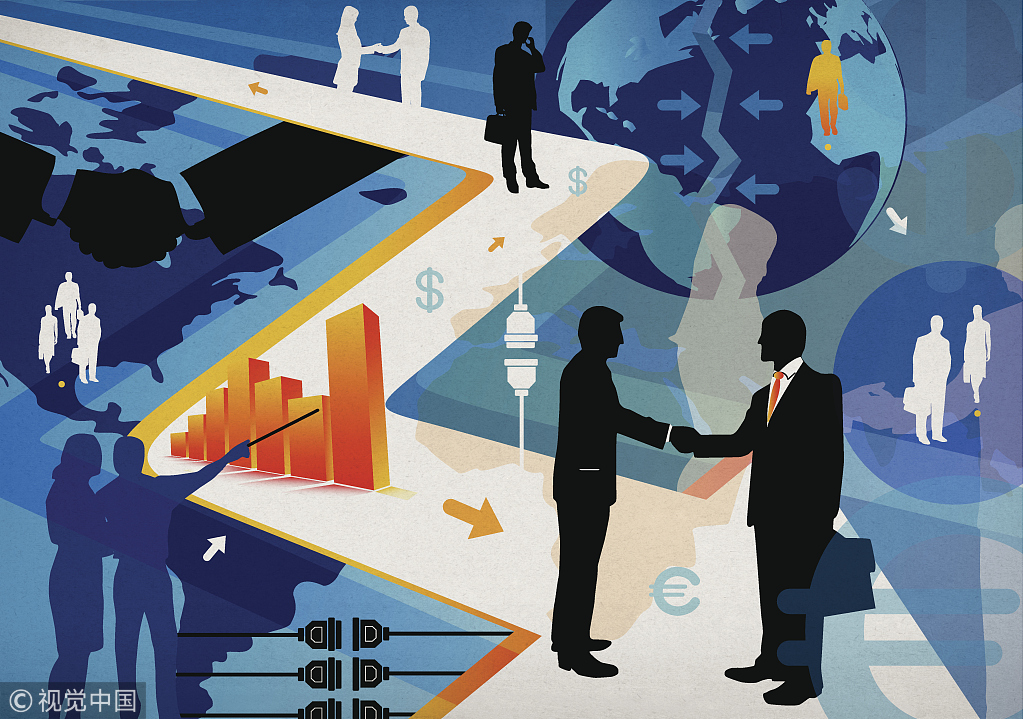 URUMQI - Orange International, a company founded six months ago, has made a mark in Kazakhstan by opening the country's first television shopping channel.
Located in Horgos, a border city in Northwest China's Xinjiang Uygur autonomous region, the company was founded by 22 Kazakhs and five Chinese, all in their twenties. They aim to build a cross-border e-commerce platform for consumers in countries and regions participating in the Belt and Road Initiative.
We use live-streaming and television shopping channels to promote food products from Central Asian countries and daily necessities from China, said Salik, the head of the company.
The company receives about 600 orders a month, earning more than 120,000 yuan ($17,500).
"The commodities sent from the company can be delivered to the city of Almaty in Kazakhstan within a day, and to the most remote city in the country within 10 days," Salik said. "We are confident of receiving about 200 orders a day in the future, considering the huge market along the route of Belt and Road Initiative."
Akijan Masribick, 22, makes commercials for the television shopping channel. She earns 2,500 yuan a month, higher than a local teacher's salary of about 1,200 yuan.
"Horgos provided a lot of job opportunities for both Kazakhstani and Chinese people thanks to the Belt and Road Initiative," she said. "The market of cross-border e-commerce will be more huge, and I believe I could have more than a successful career in China."
Guilmay Satzhan, 25, quit her job as a shop manager in Kazakhstan to start working in the company in April. She is responsible for customer service in the company, taking more than 40 phone calls a day to introduce their products to customers and answer their inquiries.
"I never regret coming to China for work because I saw great potential in cross-border e-commerce, and I can seize the opportunity of the Belt and Road Initiative in Horgos," she said.