Hopes high in movie industry after a new road opens
By Julian Shea in London | China Daily | Updated: 2018-10-24 09:06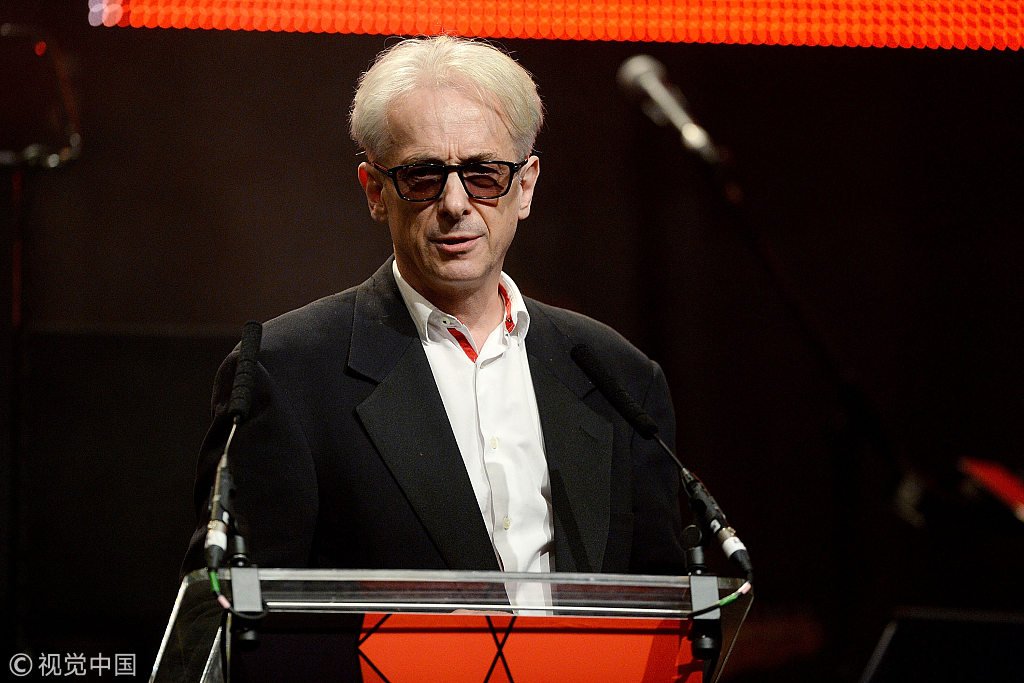 The Raindance Film Festival staged in London this month is one of the world's leading independent movie festivals. This year's event began with a day devoted to discussion and debate on the state of Chinese cinema and its future. All delegates agreed that the future is very bright.
Elliot Grove, the festival's founder, said that as time passes, the Chinese movie industry is only going to expand.
"For any filmmaker in Europe, the Chinese market is huge, but they play by different rules, so you have to know what they want and how to appeal to them," he said.
"There's so much we can learn from Chinese filmmakers. The facilities they have are amazing, and the style and speed with which they work are beyond belief. In some ways though, the talent in China is so untapped and they're only now discovering the full extent of their own ability."
Paul Brett, founder of Flying Tiger Entertainment, a film finance and production company with extensive experience of working in the Chinese market, agrees that the cultural aspects of the Belt and Road Initiative have huge potential.
"The Belt and Road is a conscious effort to create a modern equivalent of the Silk Road ... so it couldn't be more obvious how big an opportunity this is for filmmakers in China and the West to interact with one another," he said.
Wang Yi, chief commercial officer of Dreamax Media, also knows the Chinese film industry well. In 2008, he worked at the Raindance festival as an intern, returning this year as head of a major Chinese entertainment industry player.
"Europe has been developing films for a lot longer, so China has further to go in that sense and can learn a lot," he said.
"For a long time, Chinese audiences have liked Hollywood blockbusters ... but tastes are developing and people are now getting interested in a wider variety of styles, so China is definitely a growing market for European filmmakers."