Another 261 Chinese trapped in Saipan return to Beijing
Xinhua | Updated: 2018-10-29 07:44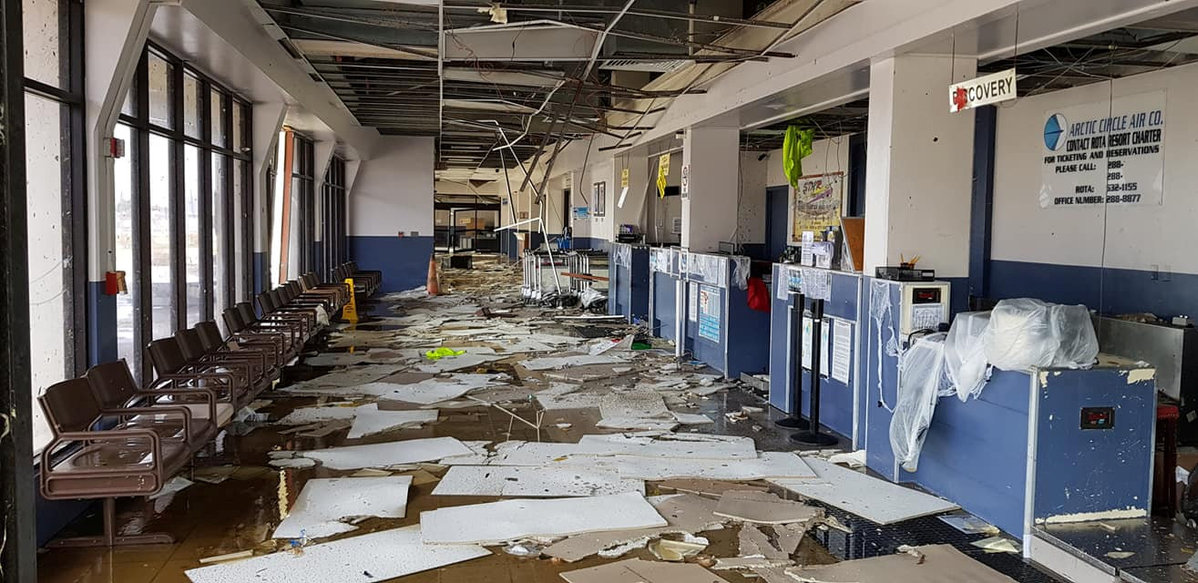 SHANGHAI -- A China Eastern Airlines flight safely landed in Beijing at 9:09 p.m. Sunday, bringing back 261 Chinese tourists stranded by Super Typhoon Yutu in Saipan, the company said.
Yutu, one of the strongest super typhoons in history, slammed the islands of Tinian and Saipan Wednesday. The Saipan airport was badly damaged and unable to provide refueling service.
The China Eastern Airlines flight, carrying returning fuel, drinking water and food, departed Beijing at 6:30 a.m. Beijing Time. It left Saipan in the afternoon with 261 Chinese tourists onboard.
Another flight has been scheduled to take off at 6:30 a.m. Monday to pick up nearly 300 Chinese tourists home, according to the company.
A Sichuan Airlines plane carrying 278 stranded Chinese tourists landed in Shanghai Sunday afternoon.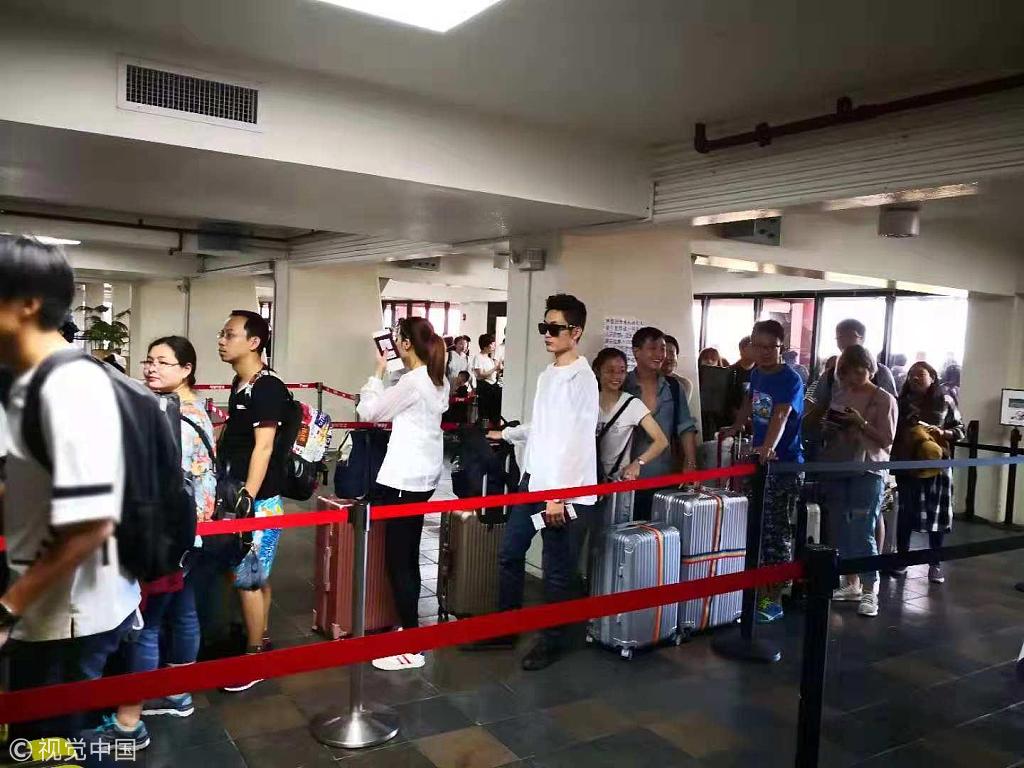 Related: Typhoon-trapped Chinese tourists start to fly back home from Saipan
LOS ANGELES -- Some 1,500 Chinese tourists trapped by Super Typhoon Yutu in Saipan started to fly back home on Sunday.
A charter flight of Sichuan Airlines arrived in Saipan on Sunday morning, which was the first Chinese flight inbound after local airport resumed from damage.
Yutu, which hit the island territories overnight on Wednesday, caused extensive damage to critical infrastructure on Saipan and Tinian islands, and displaced many families.
Local airport and port were shut down due to the damage. The airport reopened to civil airplanes on Sunday morning, but only allows six flights to pass through on Sunday due to infrastructure limitations.
There were five flights of foreign airlines inbound on Sunday, according to airport schedule. Besides the flight from Sichuan Airlines, another three Chinese flights also arrived at Saipan International Airport to evacuate Chinese tourists, which were from China Eastern Airlines, Beijing Capital Airlines and Hong Kong Airlines.
Chinese tourists were very excited when they heard the news last night they could fly back home on Sunday, said Tom Liu, president of Saipan Travel Inc..
"The evacuation went very well," said Liu. "Sichuan Airlines and other Chinese airline companies made good preparations for sending flights to Saipan. As soon as local airport resumed, Chinese flights flew inbound immediately."
With sustained winds of over 270 km per hour, the powerful storm caused one death and several injuries, tearing up roofs and pulling down trees and power lines in the Marianas.