Bupa launches localized insurance plans
By Ren Xiaojin | China Daily | Updated: 2018-10-30 11:15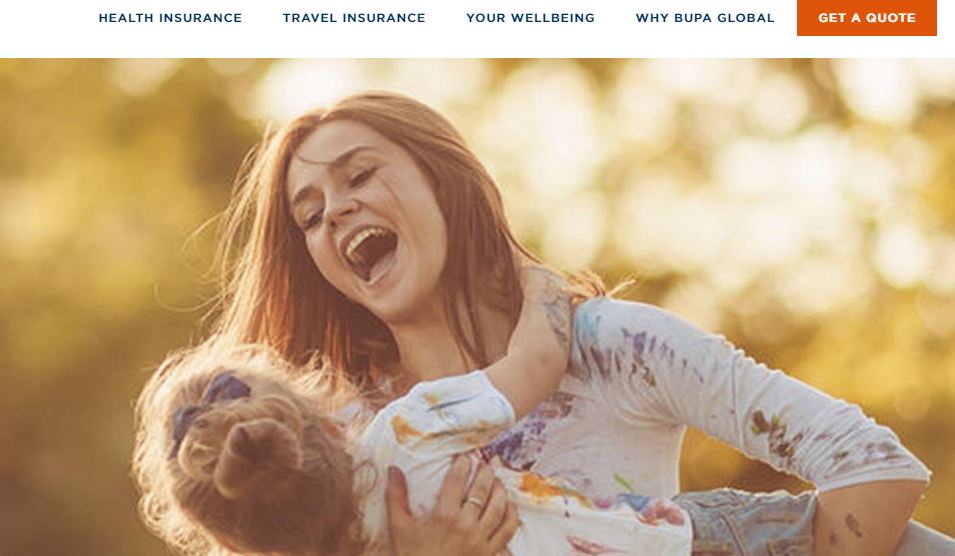 Private medical insurance provider Bupa Global predicted it will have double-digit annual growth in the Chinese market over the next five years, as the country's high-net-worth individuals exhibit growing healthcare demands.
Earlier this month, London-headquartered Bupa Global teamed up with Chinese market leader Alltrust Insurance Co, announcing health insurance plans tailored to Chinese customers that include lower premiums, second medical opinions and global access to hospital and clinics.
Sheldon Kenton, managing director of Bupa Global, said to China Daily that in recent years he has observed an increasing number of Chinese clients are becoming interested in preventative healthcare.
"In the early days, there was a perception of insurance almost as a tool to treatment, and what we have seen, in particular the last three years, is an opening of that sense, and there is more appreciation of using the policy to manage wellness," said Kenton. "We have also seen a mind switch toward treating healthcare policies almost as longer-term investments to protect the family."
"We are very confident in the Chinese market. Our biggest distributors are Chinese, and our biggest business resource is Chinese nationals," he said. "The products and adjustments we are making today are firmly aimed for the local market. We will continue our efforts for expatriates but that is not what today is about."
Kenton said the growth rate in the Chinese market will exceed others. Compared to a slow growth rate of under 10 percent in other regions, the Asia-Pacific region, and particularly China, will likely reach 15 percent growth and achieve continuous double-digit performance in the next five years, he said.
Guo Weifeng, president of Bupa Global Asia-Pacific, said the new product launch is a move to provide more customized insurance and healthcare in China.
"We want to be very much focused on China as China has developed so much, and there are so many high-net-worth clients in China," Guo said.
As awareness of health and wellness management grows, the insurance market in China is growing dramatically, Kenton said. As such, Bupa is shifting its focus from expatriates toward globally minded domestic clients, with target customers including existing and emerging high-net-worth individuals, who may already be involved in a cooperation but are thinking longer-term, he said.
"In short, we are targeting people seeking immediate access to high-quality healthcare not necessarily in one country," he said.
China's healthcare insurance market has maintained strong momentum since 2014. According to the Insurance Association of China, the price for commercial healthcare insurance has been increasing at a compound annual rate of 40.4 percent since 2014.
The association predicted that, with the aging population and growing awareness of health management, commercial healthcare insurance in China will maintain its momentum and the market will reach 1.3 trillion yuan ($187 billion) by 2020.
China is also gradually easing market access, after the country announced it will further open up its insurance, banking and other financial sectors for foreign players this April.
Zhu Junsheng, an insurance researcher at the Development Research Center of the State Council, said with the widening access, foreign companies will have more business freedom and flexibility in China. Such measures will also stimulate healthy market competition.
Kenton said he couldn't be happier about the opening-up measures, as the policy came just at the right time.