Irish universities launch collaborative programs with Chinese counterparts
By Bo Leung in London | China Daily UK | Updated: 2018-11-01 01:34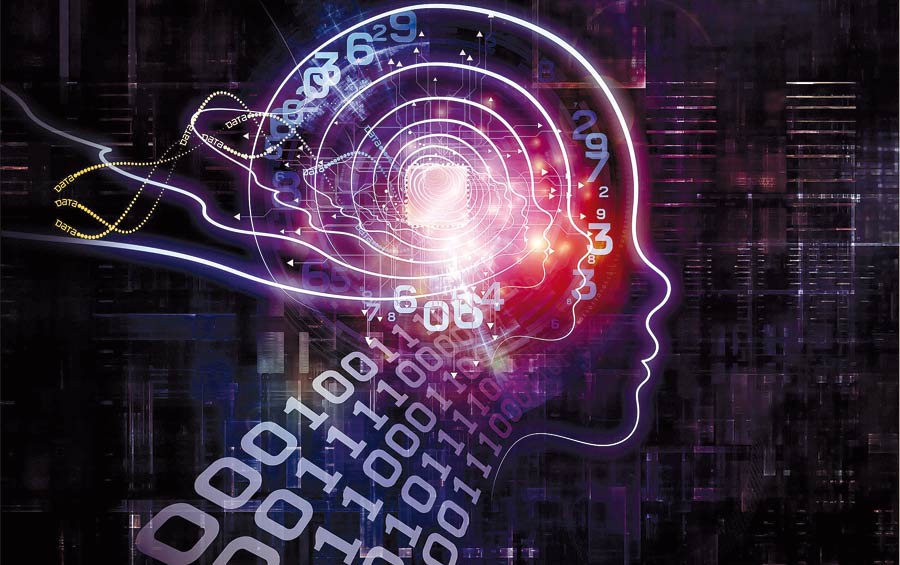 A number of universities and educational institutions in Ireland are forging closer ties with their Chinese counterparts in the field of artificial intelligence and computer science research.
Dublin Institute of Technology has signed an agreement with China's University of Electronic Science and Technology to jointly establish the Irish-Sino Research and Innovation Institute for Novel and Emerging Sciences and Technologies, or NEST.
The partnership will help advance research at both universities through shared facilities, facilitate the exchange of personnel, and the publication of research papers in China, Ireland, and internationally.
Dublin Institute of Technology, which is also known as DIT, said the Chinese university is the first to establish such an overseas research and development venture in Ireland.
Brian O'Neill, director of Research, Innovation and Enterprise at DIT, said: "We are excited for phase one to begin, which will see researchers from both institutes work together to target funding opportunities to help find real-world solutions in the areas of information and communication technology, machine learning with wireless network management, wireless communications, and medical applications, personalized medicine, and the application of computational intelligence technologies to a variety of real-world problems."
The University of Electronic Science and Technology, which is also known as UESTC, said it will focus on promoting cooperation with DIT.
"Ireland's higher education has rich experience in innovative talent training, integration of industry and education, and transformation of scientific and technological achievements," said Xiong Caidong, UESTC's vice-president.
Wu Bing, head of international partnering and engagement at DIT, said: "Collaboration between DIT and UESTC dates back to 2007 when a joint doctoral education program was launched in computer science. Discussions regarding NEST commenced in 2017 and were kindly supported in China by Education in Ireland and the Irish embassy in Beijing. DIT is thrilled to be embarking on this unique enterprise and look forward to working closely with our colleagues in UESTC on a diverse range of impactful research and educational programs."
Maynooth University also signed a cooperative deal, agreeing to launch a new International College of Engineering at Fuzhou University in China.
That joint venture will support academic and cultural exchanges, and pave the way for future research and innovation partnerships, particularly in the fields of computer science and artificial intelligence.
John Halligan, minister of state for training, skills, innovation, research and development, said: "This is an auspicious moment for both Ireland and China's collaboration in education. The launch of Maynooth International Engineering College, Fuzhou University, with a yearly intake of 300 students is a great achievement and augers well for the future relationship between both of our countries."
Philip Nolan, president of Maynooth University, hopes the partnership will "prove to be a powerful model of third-level internationalization, one in which we engage fully with, and learn from, the local culture and local academic environment, and strive together for world-class development by exchanging knowledge and collaborating on research in a deeper and more sustainable way".
He added, "Fuzhou University is one of China's leading universities, and a long-term partnership is the appropriate and ambitious way forward to develop a flow of knowledge, research, and students between our two institutions."
Dublin City University and Wuhan University have also teamed up, unveiling a master of engineering program that will have its first intake of 30 students in September. The students will be recruited through the Chinese National Postgraduate Entrance Examination and spend their first year at Wuhan and their second in Dublin.
The program combines Wuhan's expertise in software engineering with Dublin's expertise in advanced data networks.