A theater in your pocket
By Xu Fan | China Daily | Updated: 2018-11-01 08:05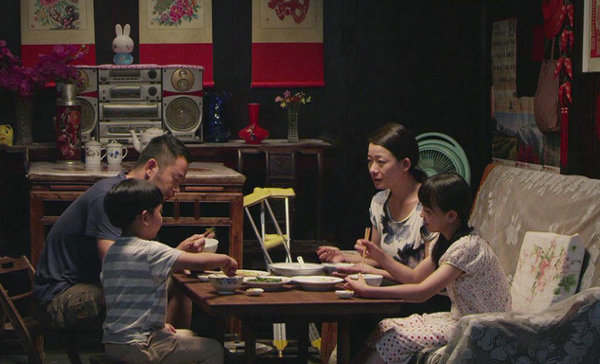 A new app enables film-lovers to view movies showing in cinemas without having to physically visit the theater.
The app, Smart Cinema, claims to be the first of its kind in the world. It made a splash at the ongoing 14th Chinese American Film Festival that kicked off in Los Angeles on Sunday.
Smart Cinema, which was launched on May 9, is a pilot project to develop new ways of screening movies, initiated by the country's top film regulator, the China Film Administration, in 2014.
The app was developed by industry veteran Jack Gao's startup, Beijing Times Digiwork Films Technology Co Ltd.
It's different from other streaming sites and apps in that the films can be viewed while they're still in theaters, rather than after. Movies become unavailable when the licensing permits run out, usually about a month after purchase. Tickets average 25 yuan ($3.6).
There are no time or space limitations. But it can't connect to large screens-a feature intended to prevent piracy.