PBOC program to better support private companies
By Chen Jia | chinadaily.com.cn | Updated: 2018-11-06 22:09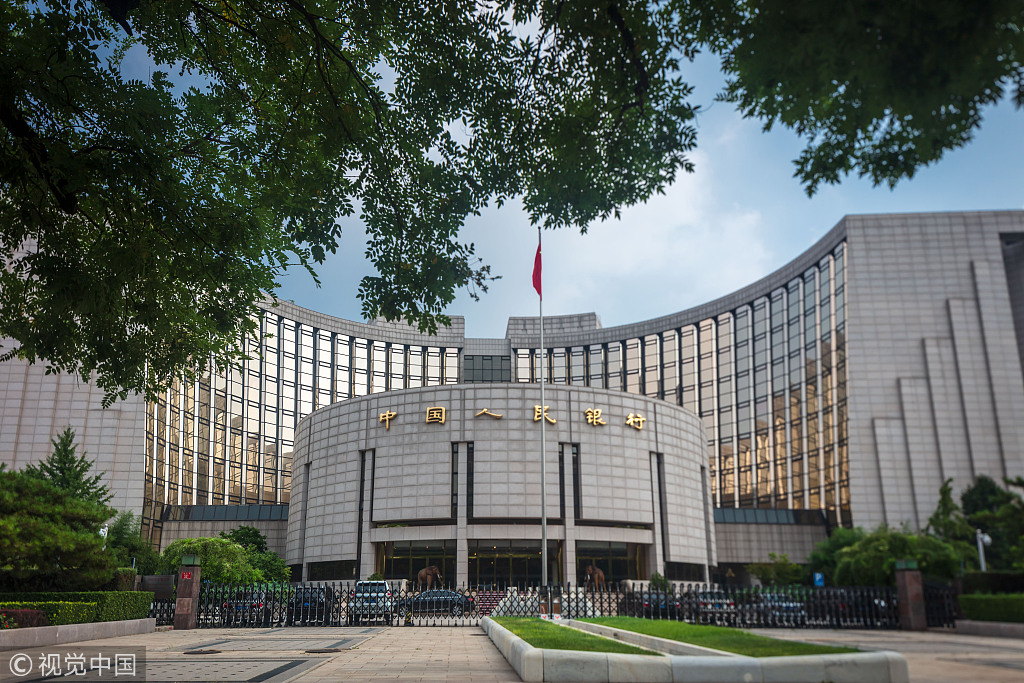 The Chinese central bank will continually channel more funds to support private companies, through promoting bank lending, insuring bond financing and establishing equity financing instruments to ease their operational difficulties, the central bank governor said on Tuesday.
A pilot program of the bond financing supportive instruments for private companies has started, through which three private companies have raised 1.9 billion yuan ($274.8 million) in total, Yi Gang, the governor of the People's Bank of China, said in an interview with Economic Daily.
"The PBOC will further expand the pilot program and 30 more private companies are preparing for the issuance of the financial instruments," Yi said. "The central bank will work with the China Securities Regulatory Commission for specific plans."
The special supportive financing tools are designed to secure bonds issued by private companies, as some of them are facing rising default risks this year under the overall economic downside pressure.
The central bank also is promoting the tools of equity financing, encouraging private equities, securities companies and financial asset investment companies under the commercial banks to raise funds. The central bank will provide the initial leading fund, according to the governor.
In addition, more bank lending will be encouraged through the PBOC's re-lending and re-discount mechanism to fuel the private sector's growth, he added.
Those measures will target preventing risks related to credit default and the troubled share pledge financing for private companies, which has been one of the major factors that lead to recent fluctuations in the country's financial markets and aroused negative sentiment among investors.
"The total monetary supply is sufficient right now, along with a reasonably adaptive level of liquidity, which needs to channel to the companies through a monetary transmission mechanism," Yi said in the interview.
So far this year, the central bank has increased 300 billion yuan re-lending and rediscount quota for private companies, especially for those that are small and micro-sized. The central bank also cut the requirement reserve ratio four times and freed a net of 230 million yuan liquidity into the financial sector to support financing into the real economy.