Nigerian president averts nationwide strike, endorses new minimum wage
Xinhua | Updated: 2018-11-07 09:23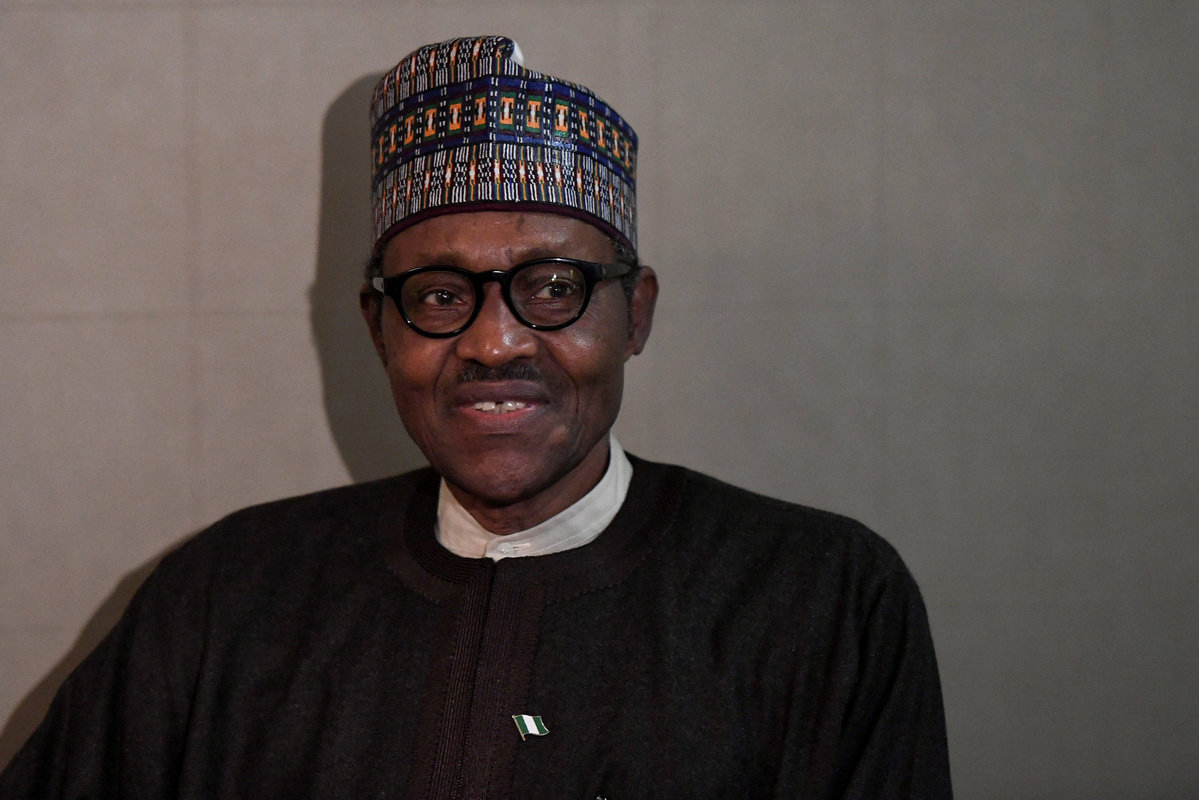 ABUJA -- Nigerian President Muhammadu Buhari on Tuesday acceded to a demand by the organized labor for rising the national minimum wage for local workers.
The move averted a nationwide strike threatened earlier by the labor unions in the country.
Buhari pledged to send a bill to the National Assembly to put the change in effect, after receiving the report of a tripartite committee on the review of national minimum wage Tuesday afternoon in Abuja.
He said his administration is committed to having a new wage act, urging workers to avoid being used as political weapons through industrial actions.
Nigeria's organized labor had threatened to embark on a nationwide indefinite strike on Tuesday, to protest the government's failure to respond to its demand for the new minimum wage.
The labor unions are asking the federal government to raise the national minimum wage from 18,000 naira ($ 50.07) to 30,000 naira, citing the current economic realities, especially the high rate of inflation in the country.
In a late Monday meeting by the stakeholders, an agreement, which prompted the labor unions to put the strike on hold, was reached.
The 18,000-naira minimum wage was approved when the naira was exchanging at 145 to one dollar, and it has been unchanged for seven years.
The naira now stands at around 360 to one dollar on the parallel market.