Chinese delegation details human rights achievements at UN session
China Daily in Geneva | Updated: 2018-11-08 00:40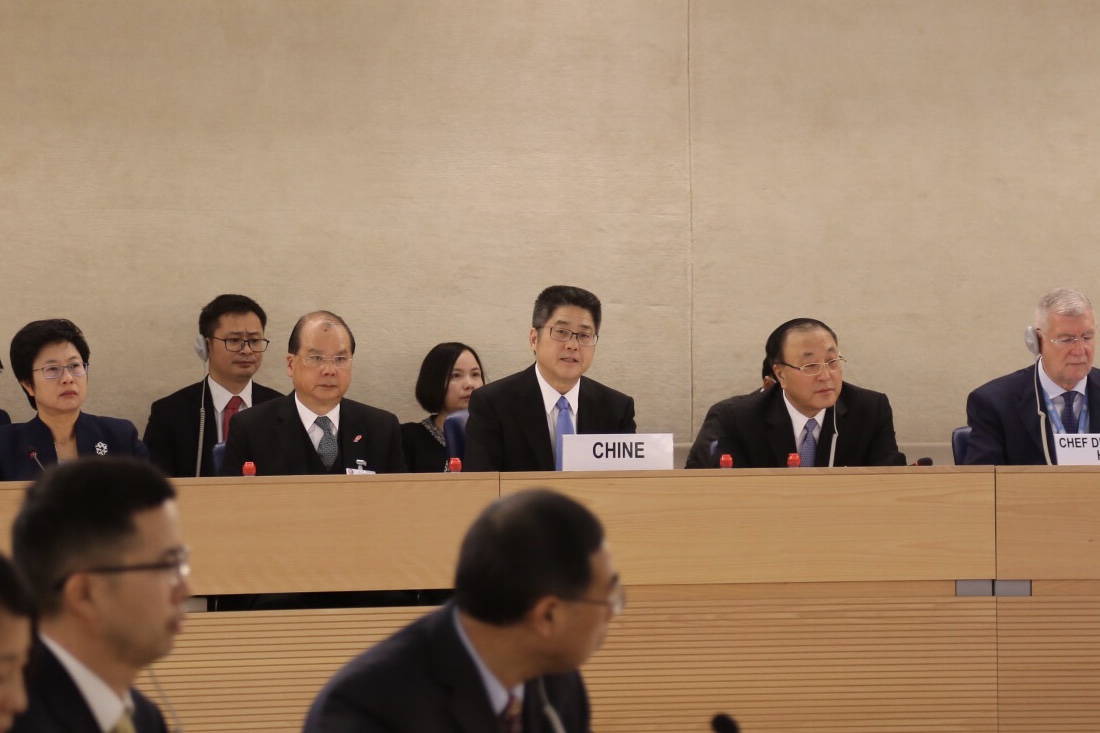 China's human rights achievements received positive international feedback on Tuesday during the third round of the Universal Periodic Review led by the United Nations' Human Rights Council in Geneva, Switzerland.
Such reviews offer each UN member state an opportunity to declare actions they have taken to fulfill their human rights obligations, and outline steps taken to improve the human rights situations in their countries. Fourteen member states are scheduled to be reviewed under the 31st session of the council between Nov 5 and Nov 16.
Le Yucheng, China's vice-minister of foreign affairs, led a government delegation and presented the report Promoting New Progress Along the Path of Human Rights Development with Chinese Characteristics to the representatives of 150 UN countries and territories, detailing China's human rights achievements.
He said China's human rights development had been successful because it adheres to the nation's development path and national conditions.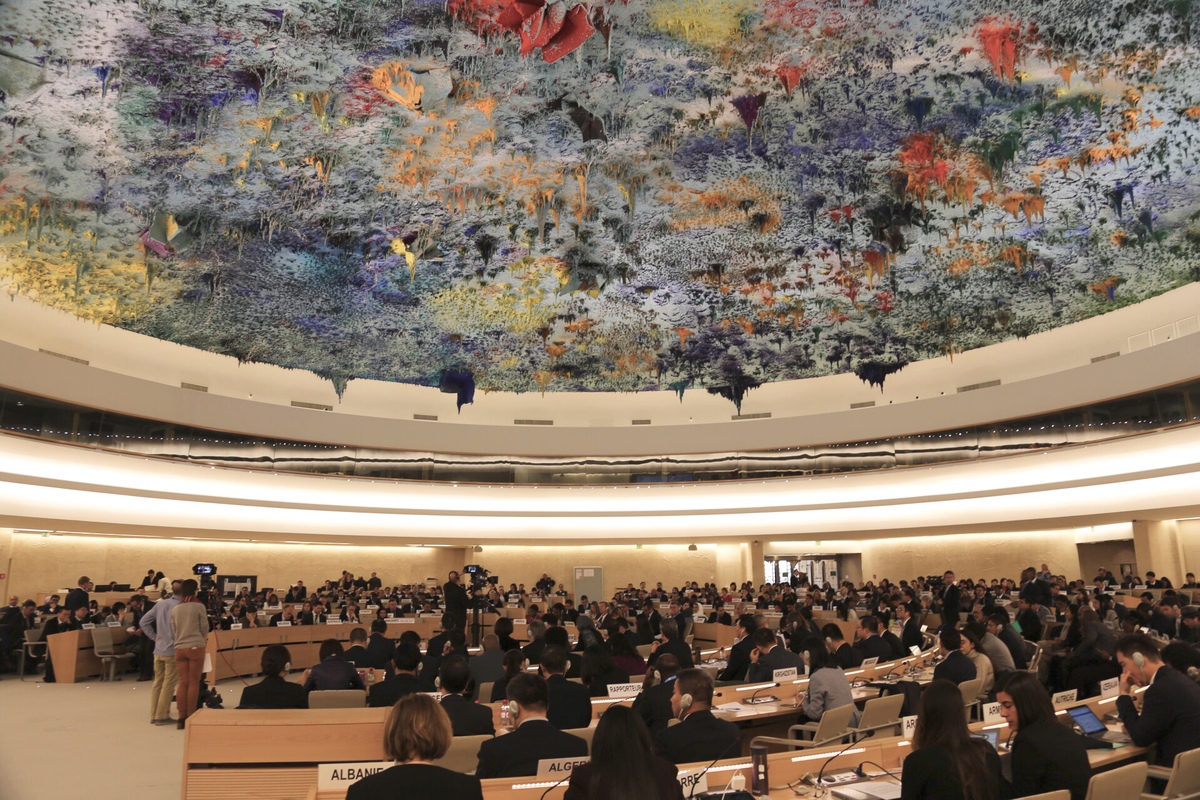 "China is committed to building and improving its legal, policy, and administrative systems for the promotion and protection of human rights," Le said. "China pursues the vision, practice, and development path of human rights with Chinese characteristics, taking the national conditions as the foundation, the people as the center, developing as the priority, the rule of law as the criterion, and openness as the driving force."
During the meeting, more than 120 countries, including Russia, South Africa, Pakistan, Cuba, and Cambodia, gave their positive feedback, indicating they valued China's achievements in promoting and protecting human rights, and confirming China had invested a great deal in reducing poverty and promoting economic, social, cultural, civil, and political rights, and noting their important contribution to the common development and progress of all countries.
The Chinese delegation has had a constructive dialogue and exchanges with these countries.
In response to alleged concerns about the rights of ethnic groups, especially those in the Xinjiang Uygur autonomous region, Le said: "In accordance with the needs of the fight against terrorism, the government has launched training projects in Xinjiang, which aim to help a small number of people who are influenced by extremism, to get rid of terror and extreme thoughts and to return to society as soon as possible. It is to prevent them from becoming terrorist perpetrators and victims, instead of taking action after these people becoming terrorists who endanger others and society. This is to protect the human rights of the majority, and, at the same time, it is also to save this small group of people."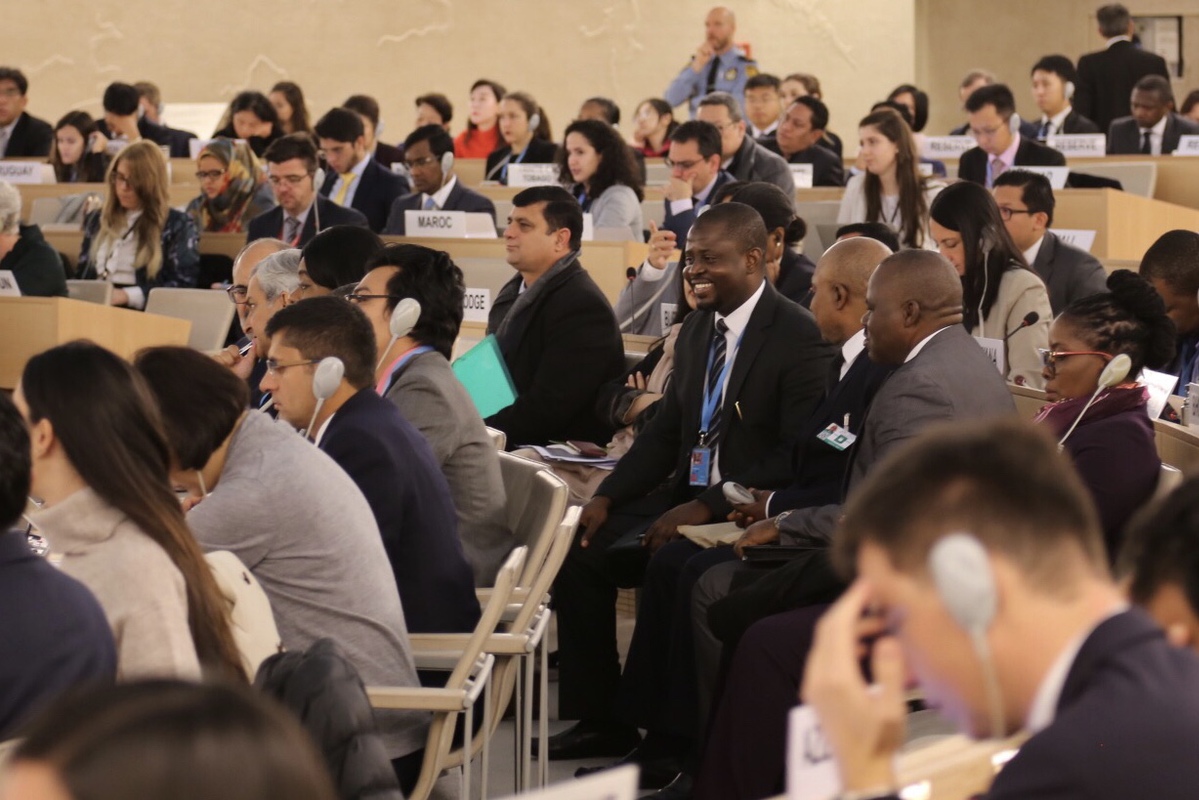 In response to the fact that a few Western countries have arbitrarily accused China of human rights issues, the delegation, which includes representatives from the Hong Kong and Macao special administrative regions, listed a large number of facts to refute them, and said it resolutely opposes the use of human rights as a means to interfere in China's internal affairs and undermine China's sovereignty and territorial integrity.
After the meeting, attendees responded with warm applause and many representatives congratulated members of the Chinese delegation.
The relevant review will be submitted to the Human Rights Council plenary meeting on Friday.
Han Baoyi contributed to this story.